We got back to the hotel tonight and had to post some of our favorites from the wedding today!
Juliana & William were such a blast to work with! They are adorable together... We can't wait for the newlywed session to get a ton of photos of the two of them.
We are pretty sure they had a wedding crasher! ;) Our friend Christina Wilson came and shot with us today. She was standing by the door and a man walked into the restaurant that Juliana and William had rented out. He asked Christina what was going on and she said a wedding reception. He said it looked really nice and then asked her where the bathroom was. She showed him then continued shooting. A few minutes later she looks up and sees him sitting at one of the tables telling the waiter what he wants to eat and ordering a drink! Neither the bride or groom had ever seen him before!!
On a side note..Juliana did the smartest wedding thing I have ever heard of- She rented her dress! She got to wear an amazing designer dress.. and only had to pay a rental fee! I was so excited when she told me this.. I told her I had to tell all my brides!
Here a few favorites from the wedding... we will post a ton more when we get back home!
This is one of my favorites from the day.. she looks like a rockstar!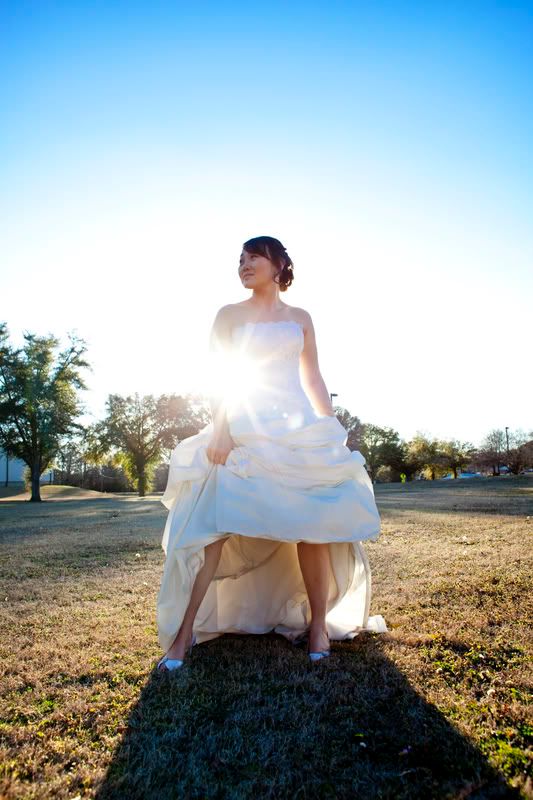 This is her gorgeous dress that she rented!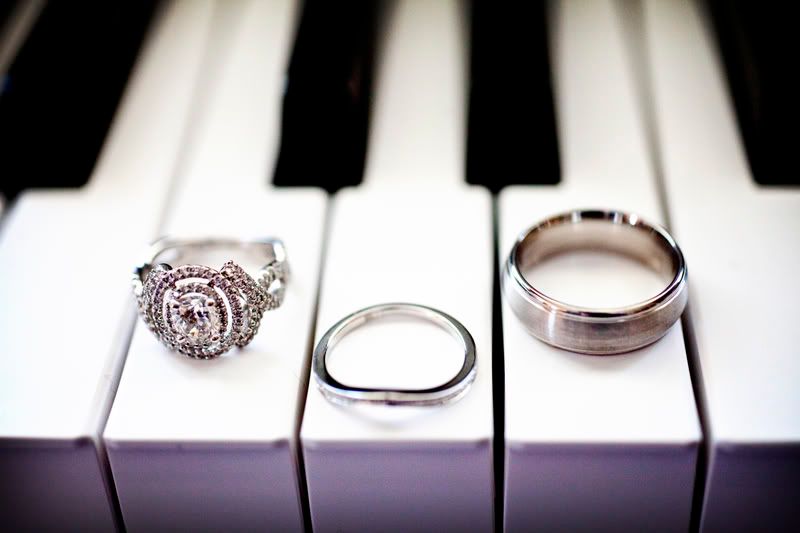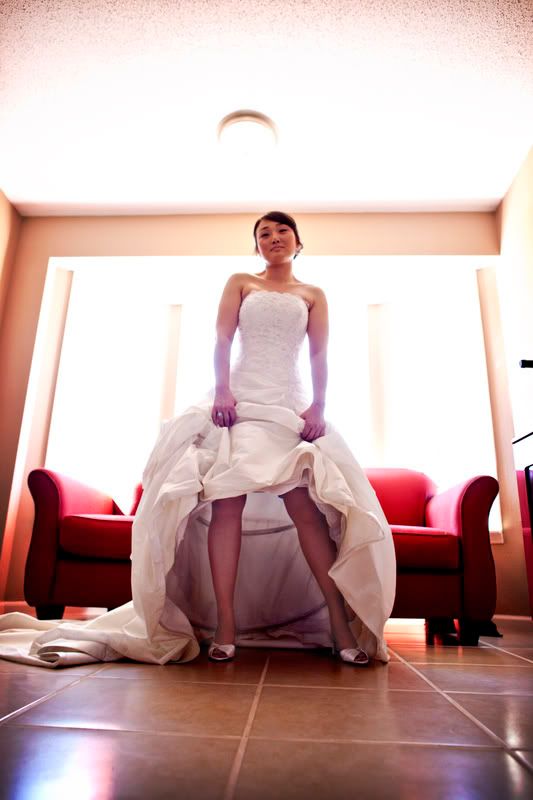 I love this shot... the guy behind her had just given her the traditional "pat" with the sword.. only this time it was more like a hard thump! I love how hard William is laughing at her...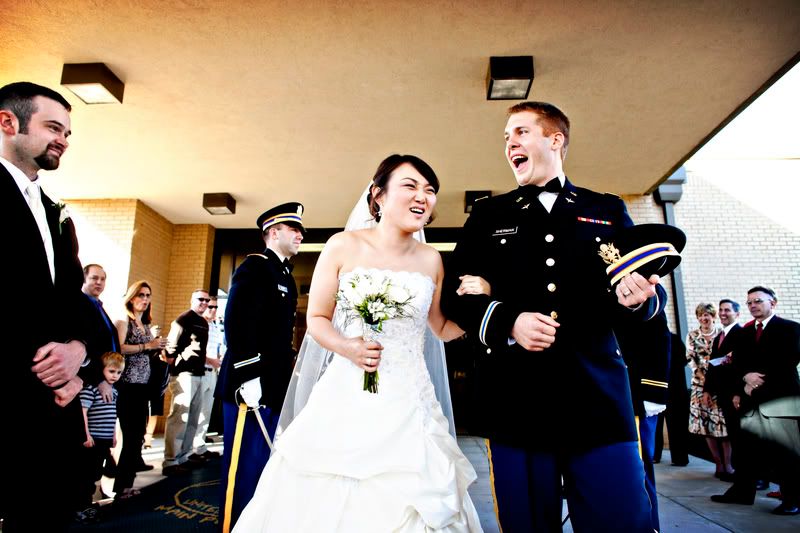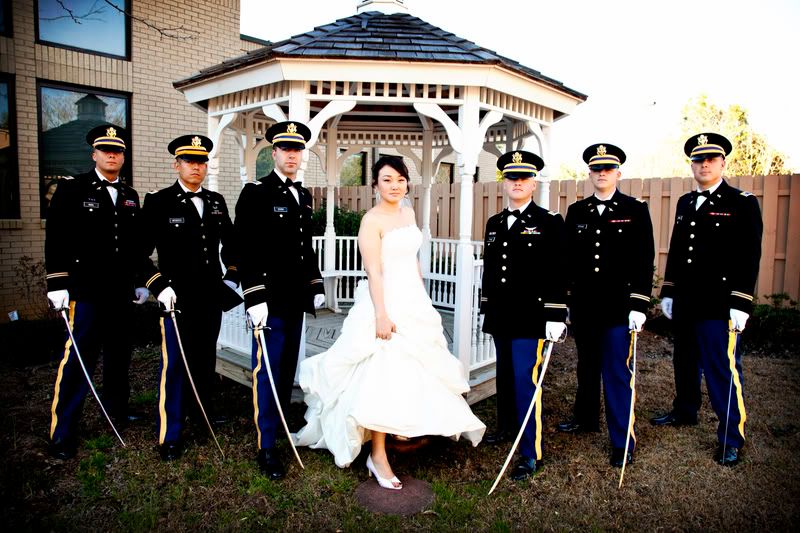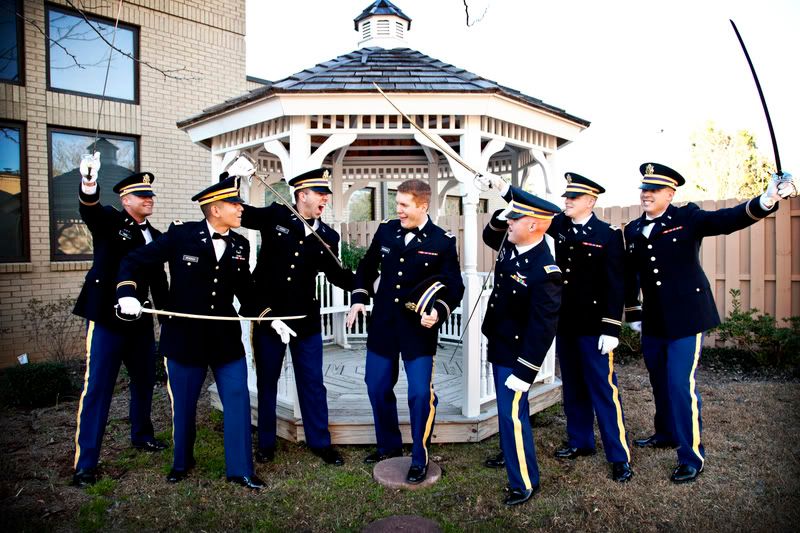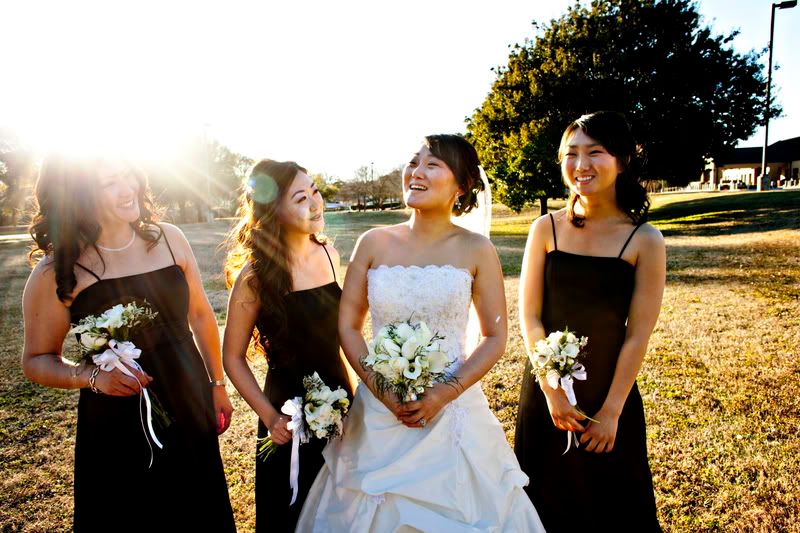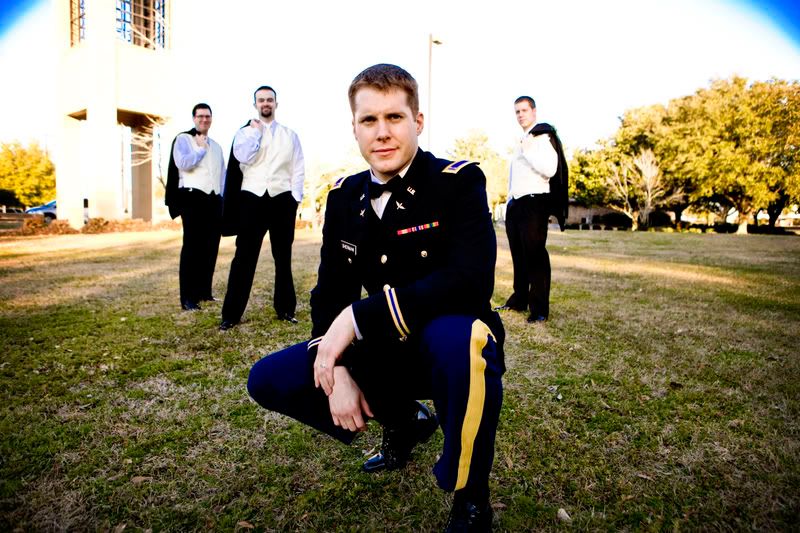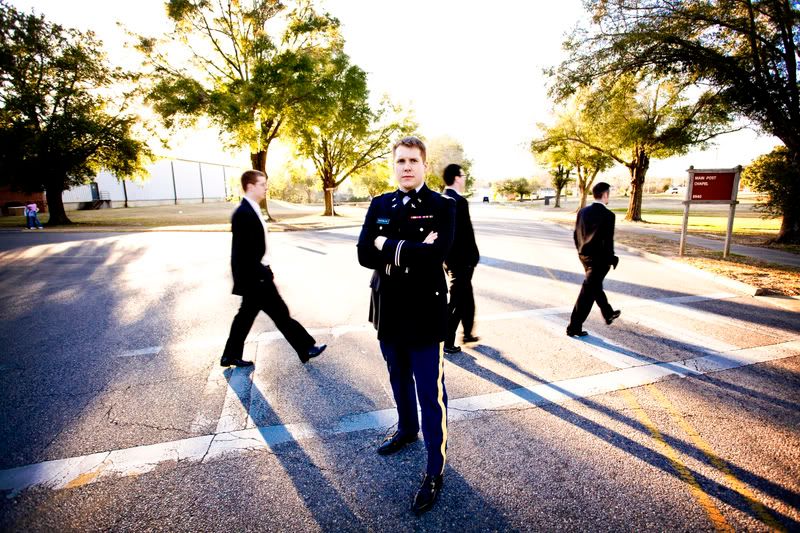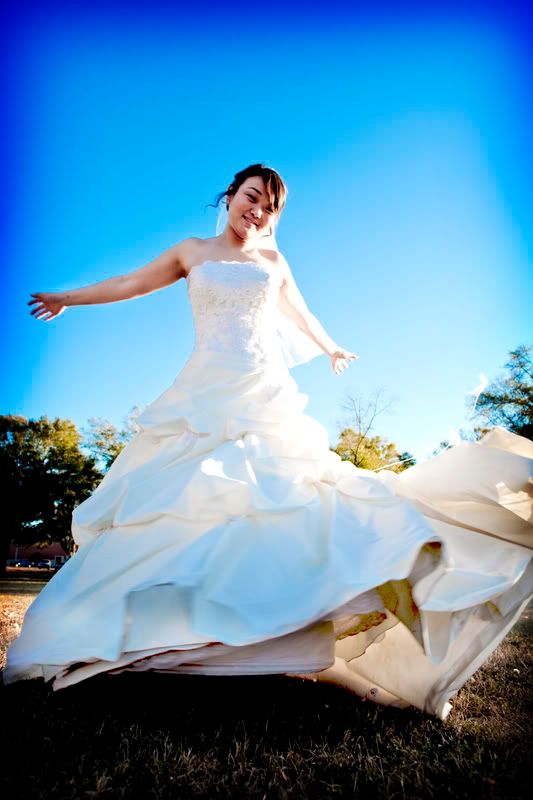 Thanks guys for a great day! Your wedding was so much fun. Have fun on your honeymoon!
~Courtney~