Austin had a BIG day last week in karate class.... he graduated to a yellow belt in
Precision Martial Arts
Little Ninja's Program!
He was SUPER excited as you can see by the pictures...
Here he is during the class "pre"- yellow belt...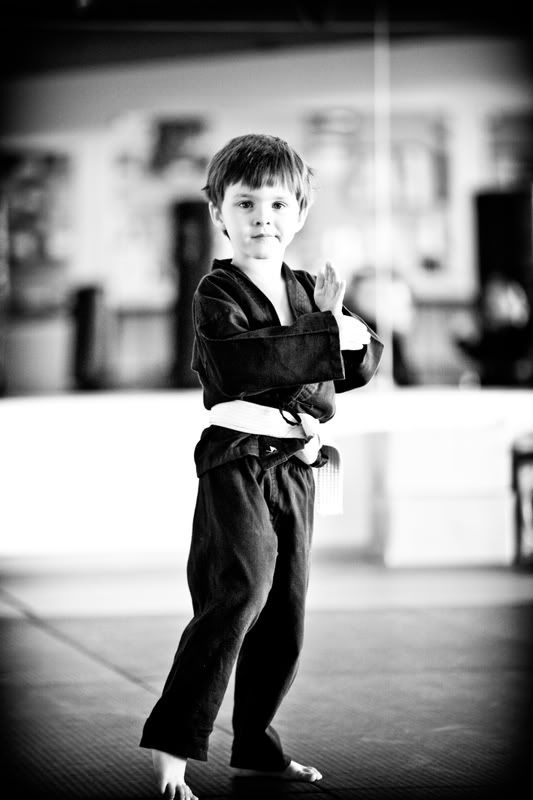 This is his face as he goes up to the front to receive his new belt!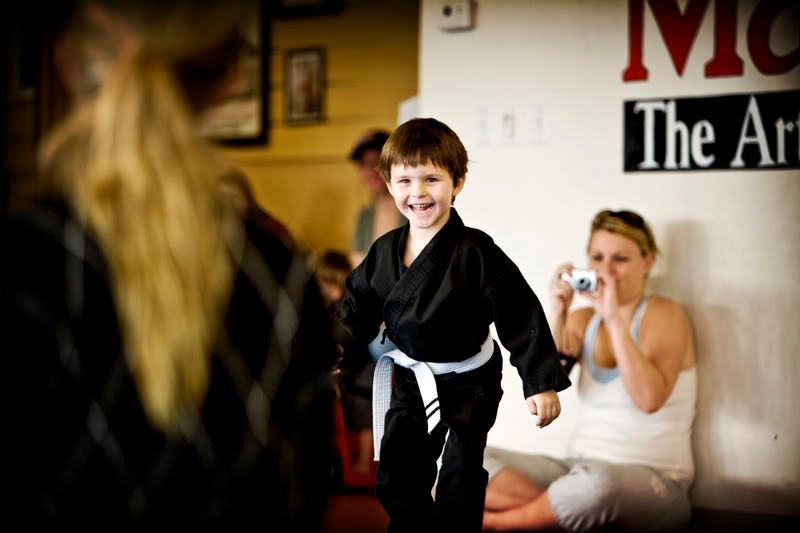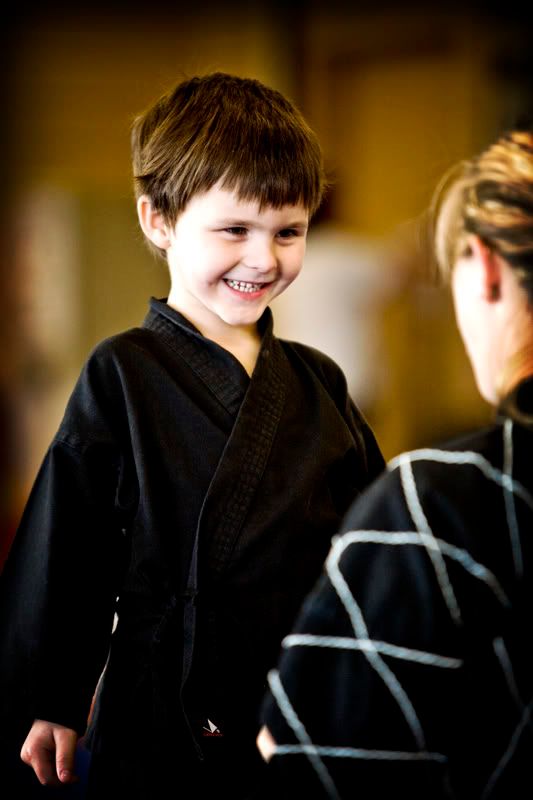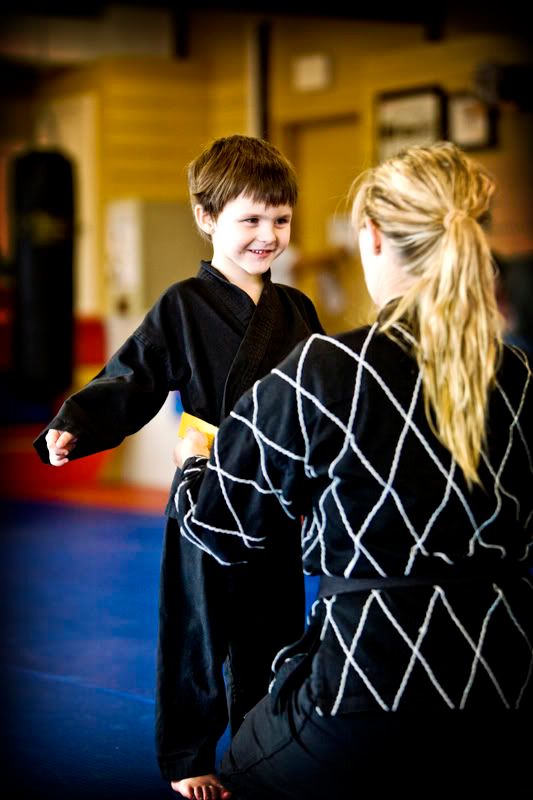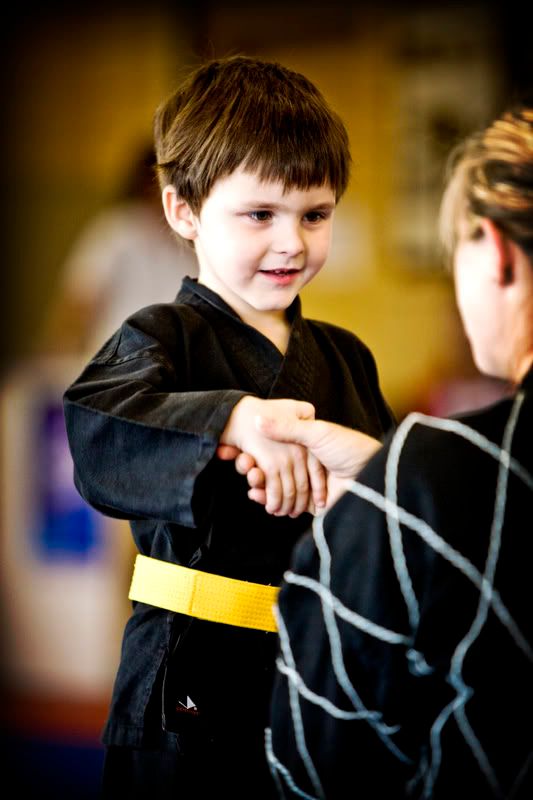 About to bow to his instructor...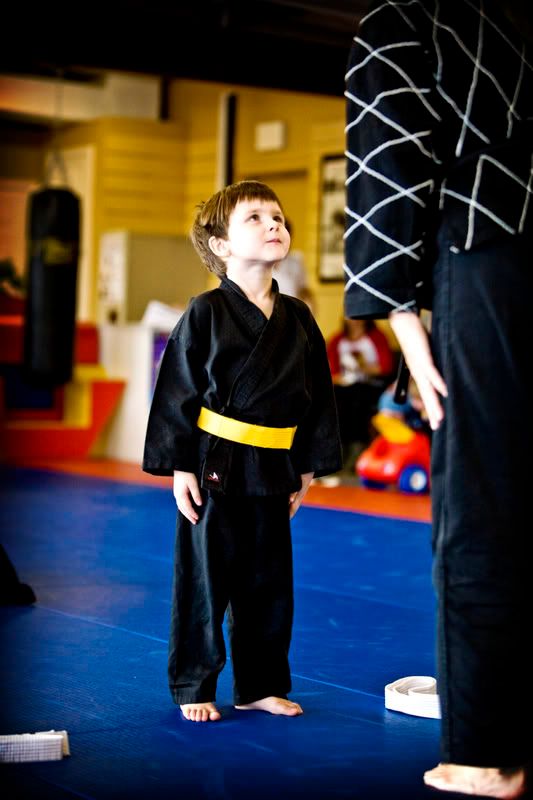 These next few are my favorites. I love how everything in life excites him! I think his facial expressions are so fun!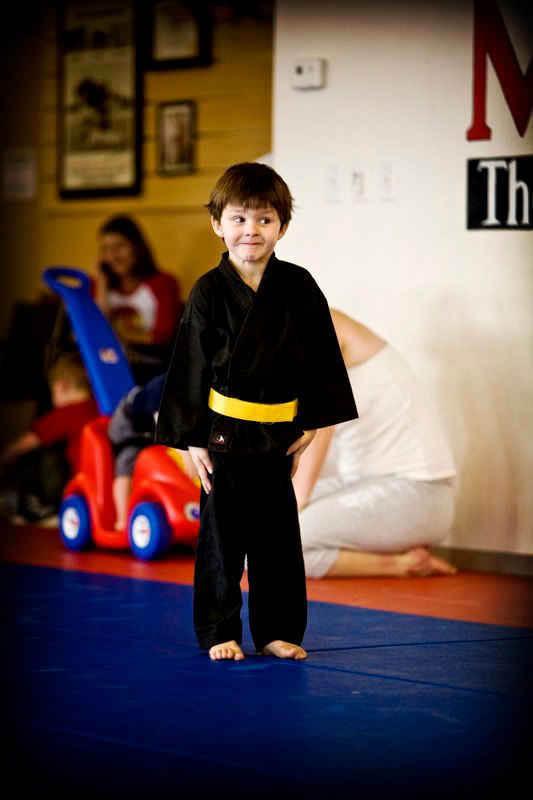 Anyways- we are proud of our kid! We have a couple of Christmas posts coming soon.... we have been busy!
Merry Christmas Eve!
The Cravers