Brittany & Casey are getting married in gorgeous Seaside, FL! We are so excited to shoot their super chic wedding this May! They wanted to go out and spend some more time shooting.. so of course we said yes! We love this couple and can't wait to see what Brittany is going to look like on her wedding day!
Here are some of our favorites and a custom video that I put together of our shoot! I love the 5D Mark II because it allows me to go from taking pictures to shooting video with just the push of a button! I am really excited to showcase some of the moments we have captured from past weddings and weddings to come!
Enjoy!
Courtney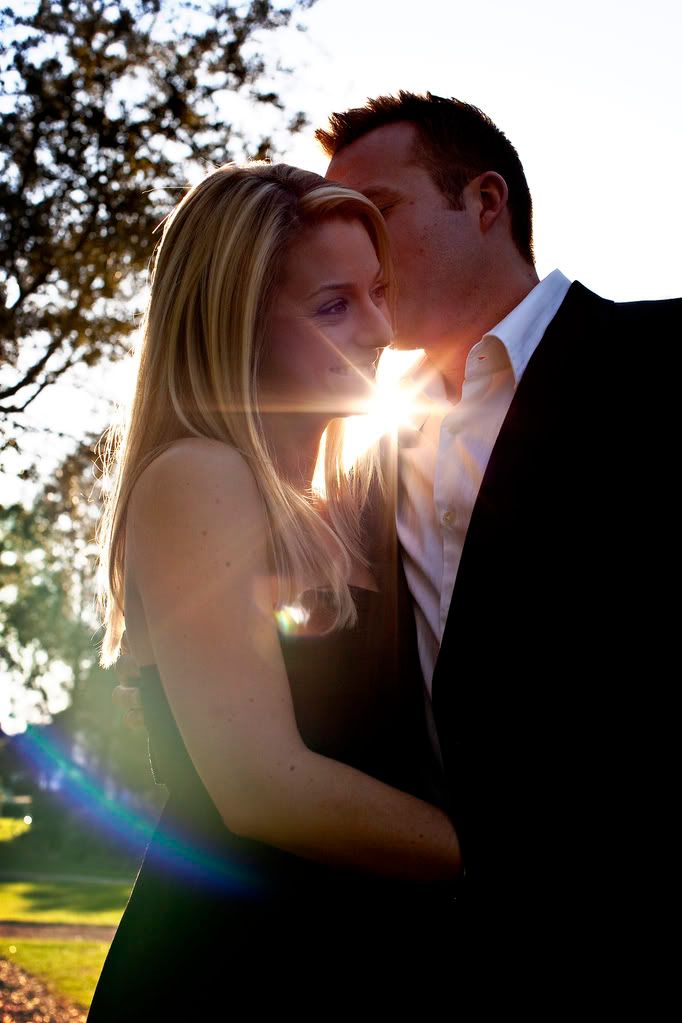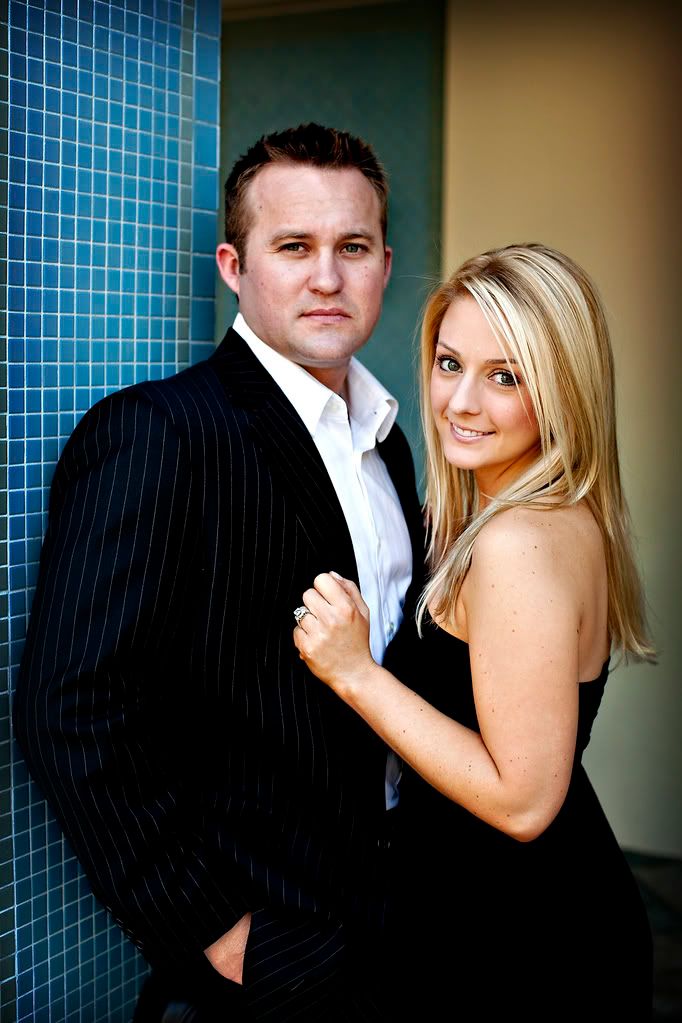 Here is the video!!!
Brittany and Casey's Engagement Video
from
CourtneyCraver
on
Vimeo
.