Page + Joel had a gorgeous beach wedding out in Destin, FL. The ceremony was touching when Joel took a minute to talk with Page's daughter- he is going to be such a good dad!
Here are a few of my fav's, and enjoy the slideshow at the end! Thanks Page + Joel for letting me be a part fo your day!
-Courtney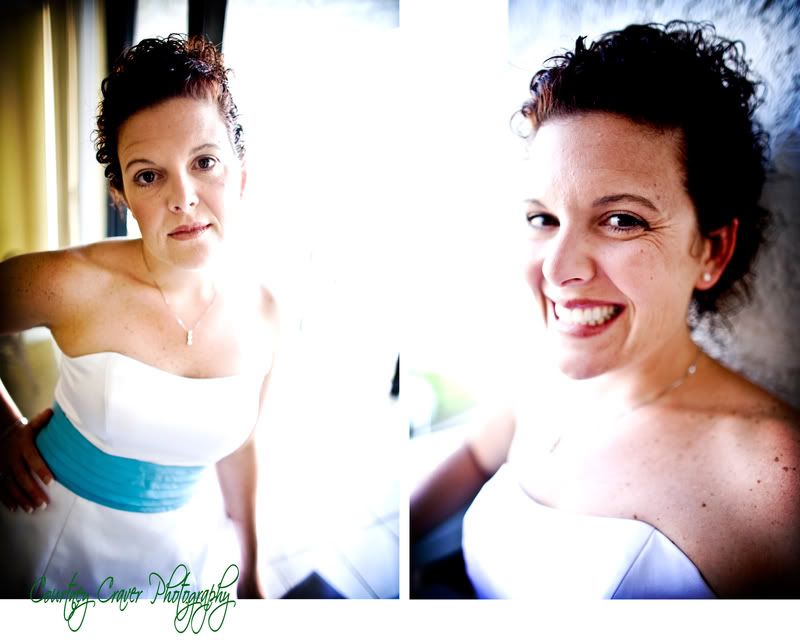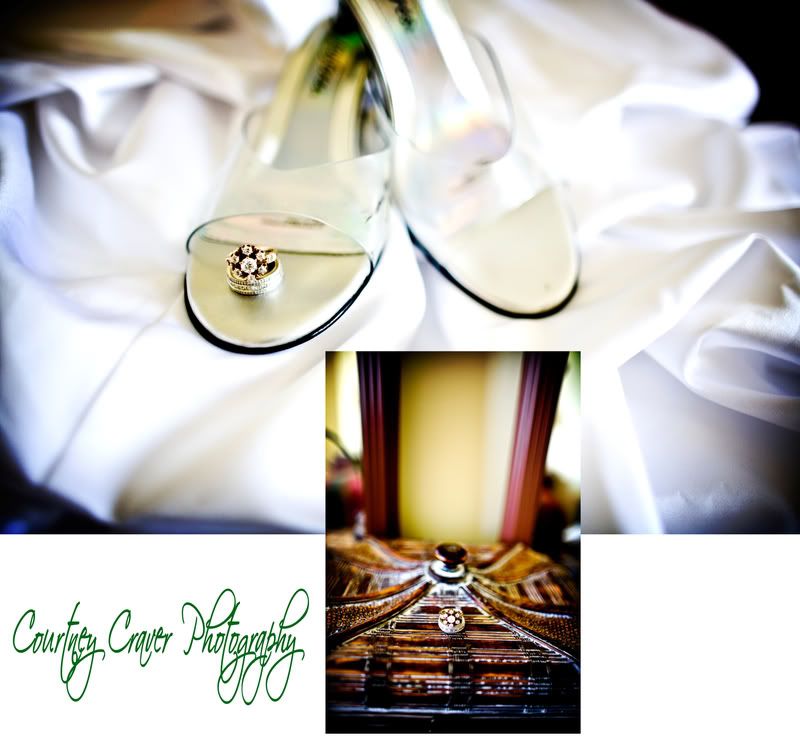 This is Page's daughter.. isn't she beautiful?