sophisticated. composed. gorgeous. happy.
These are some of the words I think if when I look at Jill + Ken's pics from their Orange Beach, AL wedding! Jill looked absolutely amazing. I love how she can give me the "serious" look that I try so hard to get! What a day it was! July 26 was a day full of rain showers.. and Jill smiled through it all. We all kept hoping that it would pass over, but it rained right through their ceremony- but did not put a damper on their day! I love how in some of their formals- you can see the raindrops on their clothes. They braved the rain and went out and got married then posed for pictures afterwards. I found a new way to use my shootsac! I took off the cover, and used it to cover up my camera and lens during the ceremony to keep it from getting wet... Photogs- if you don't have one, get one now! There are so many different things you can use it for! I use the cover all the time to sit brides down on a dirty surface.
Anyways- thanks guys for letting me be a part of your day! Your friends and family were so fun to be around.. and you guys were super easy to work with! I hope you love the pictures as much as I do!
Here are a few of my fav's, and enjoy the slideshow at the end!
~Courtney~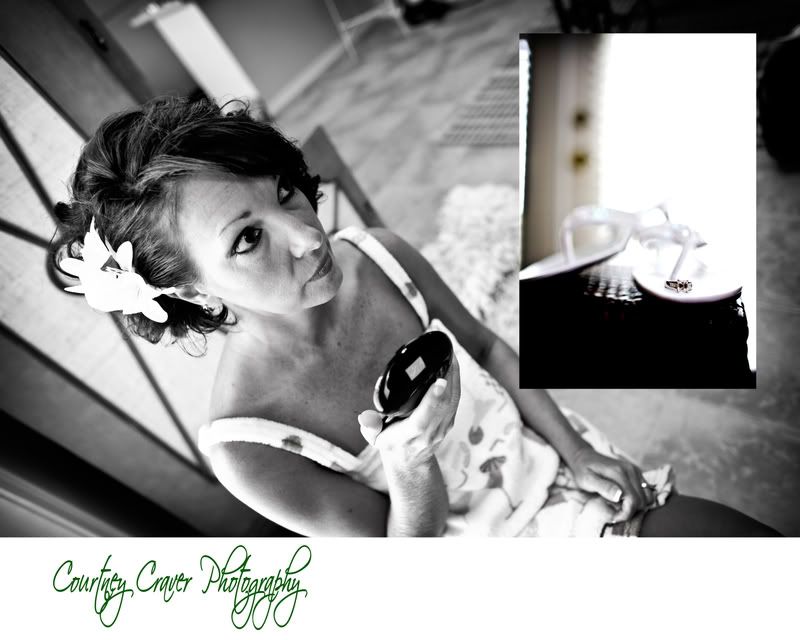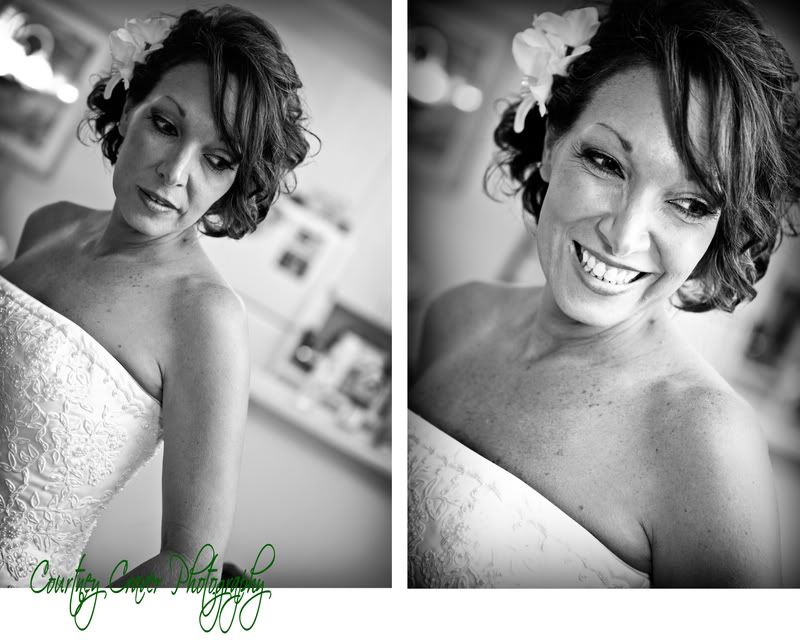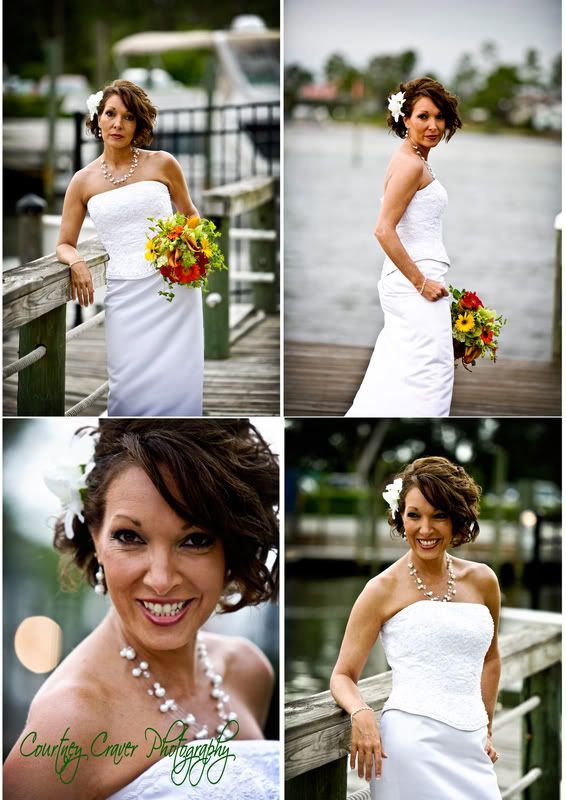 I love the emotion in this shot...