Sometimes you come across a couple who are so in love it just flows out of them. They cannot help but be happy.... and it is contagious! As we were driving down to Orlando I told David... you are going to like them! They are really nice and they laugh alot. Because that is what we did on their
engagement shoot in Ybor City
, Tampa... we laughed... ALOT! I liked them immediately because they laughed at my jokes.. and I am not that funny. ;)
Maxine & Lamar got married on a beautiful Saturday afternoon in Lake Mary, FL which is right outside of Orlando. They scheduled to do everything ahead of time.. so we were able to go to Altamonte Springs and do all their formals at Uptown! We could not of asked for a more beautiful day. We love it when our clients become friends... and we think this is the beginning of a great friendship. :)
Maxine hired the fabulous Orlando wedding planner Tamuel Cowart of
Remembering When Events
... if you need a planner she is the one to go with! We immediately clicked with her and would recommend her to anyone! Check out her
blog
to see some of her latest work!
We also worked with:
Caterer – Puff n Stuff
www.puffnstuff.com
DJ – Versatile Entertainment
www.ventertainmentproductions.com
Floral – Peddles
www.peddles.com
Consulting and Design - RW Events
www.rwevents.com
Steel Drummer – Rhythm Trails
Venue – Lake Mary Events Center
www.lakemaryeventscenter.com
The venue was amazingly beautiful... I grew up in the Orlando area and never knew it was there! And the caterer was so good. We were really happy with all the vendors!
Maxine & Lamar.. thanks so much for choosing us! We were so happy to of worked with you! We wish you both the best and hope you are loving being married!
Here are some of our favorites and a slideshow at the end!
~Courtney & David~
I was so excited when I saw she was wearing yellow shoes!... and then she brought out the birdcage veil...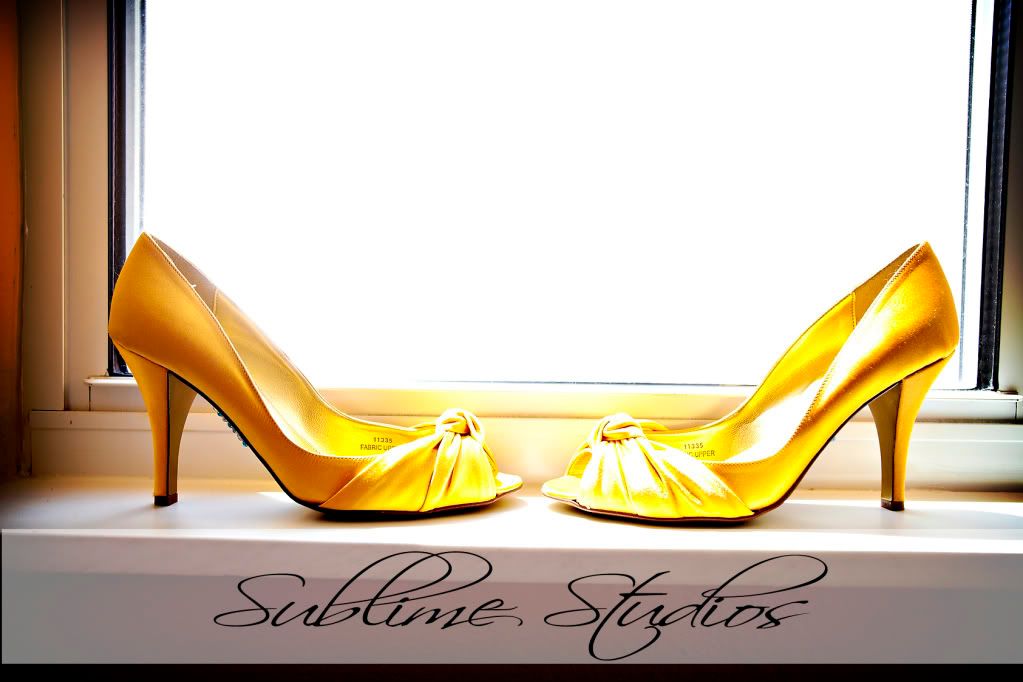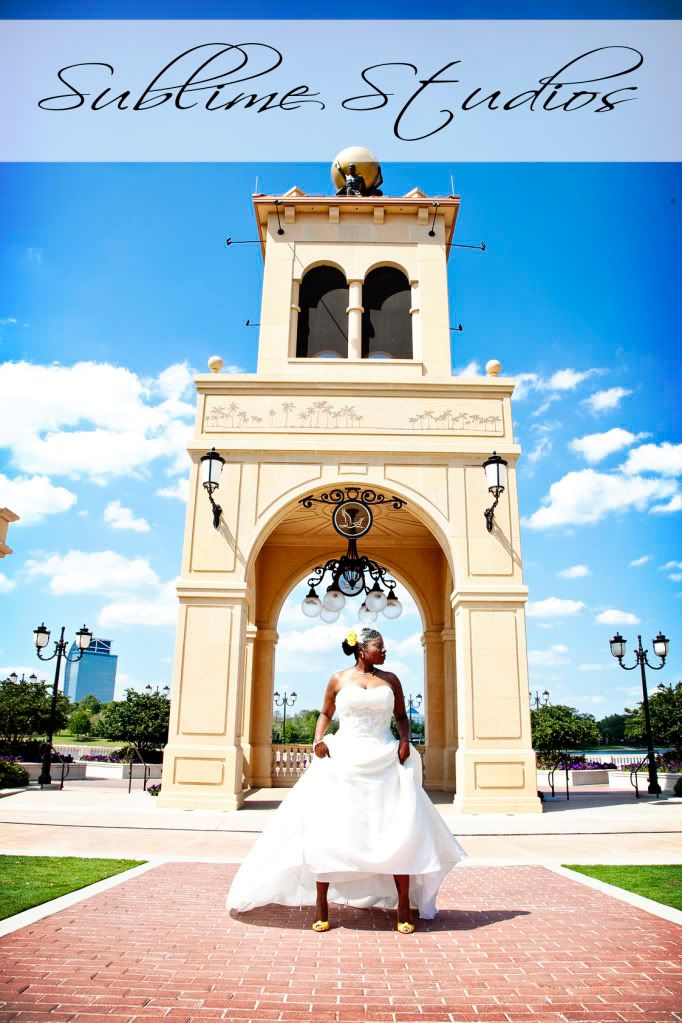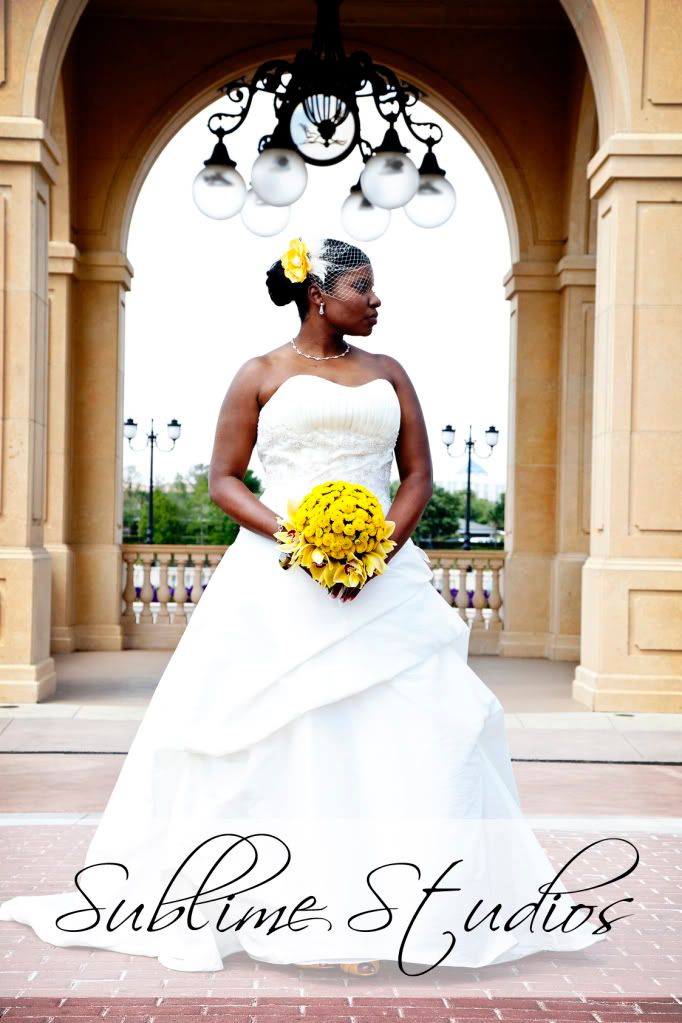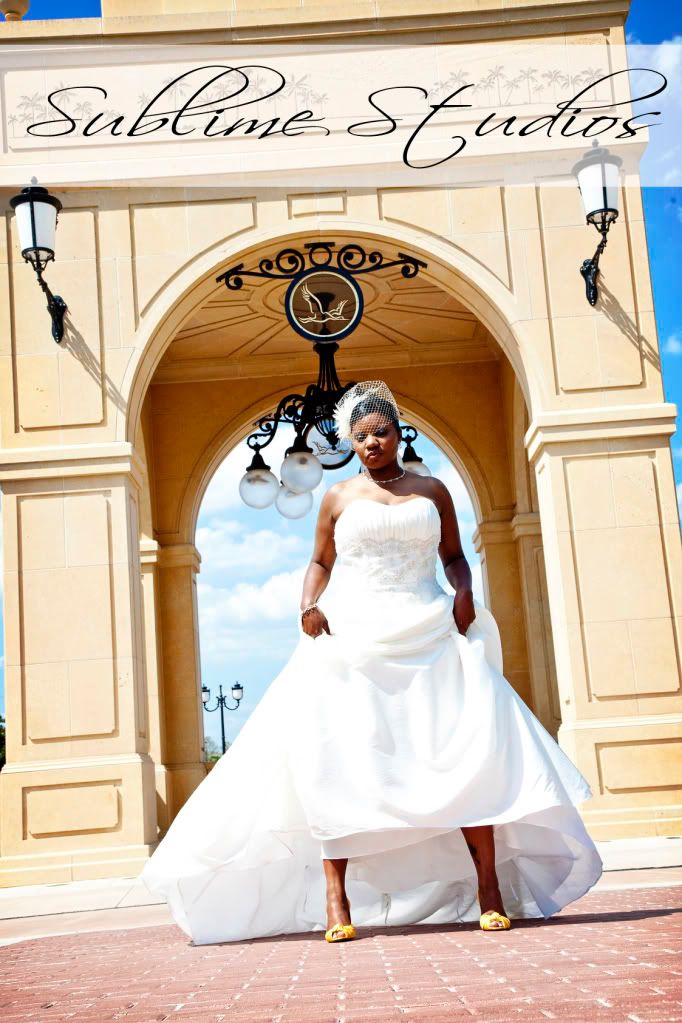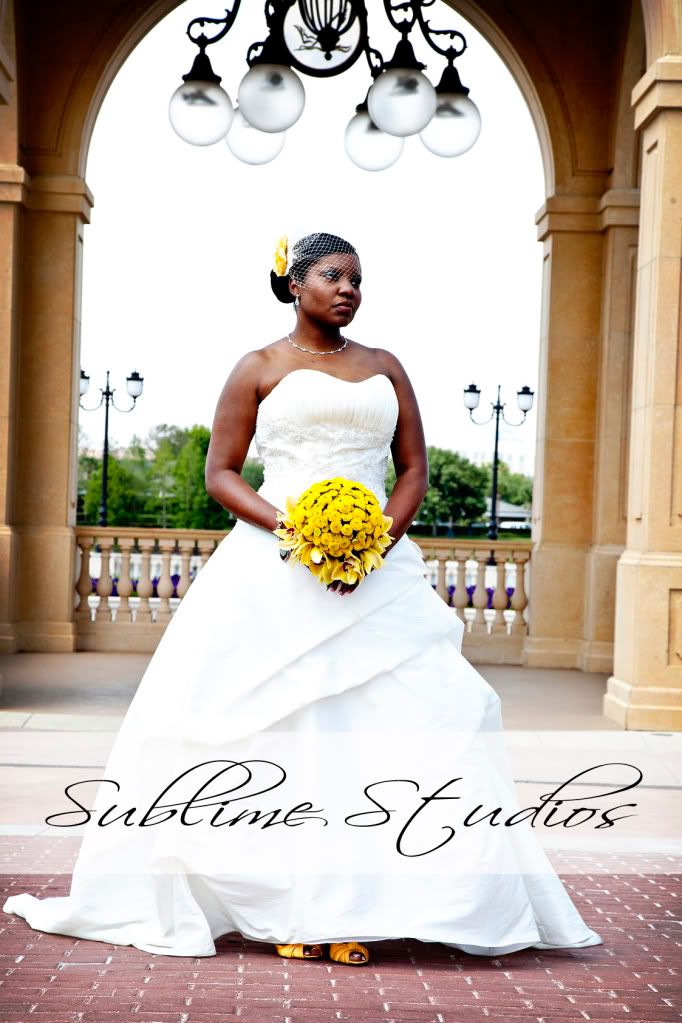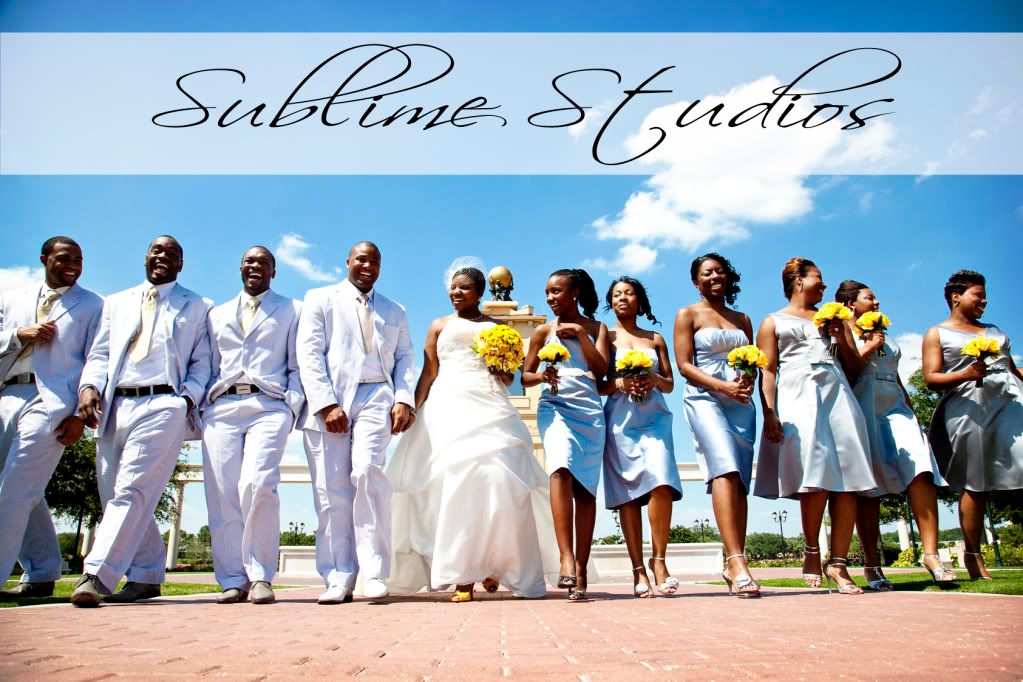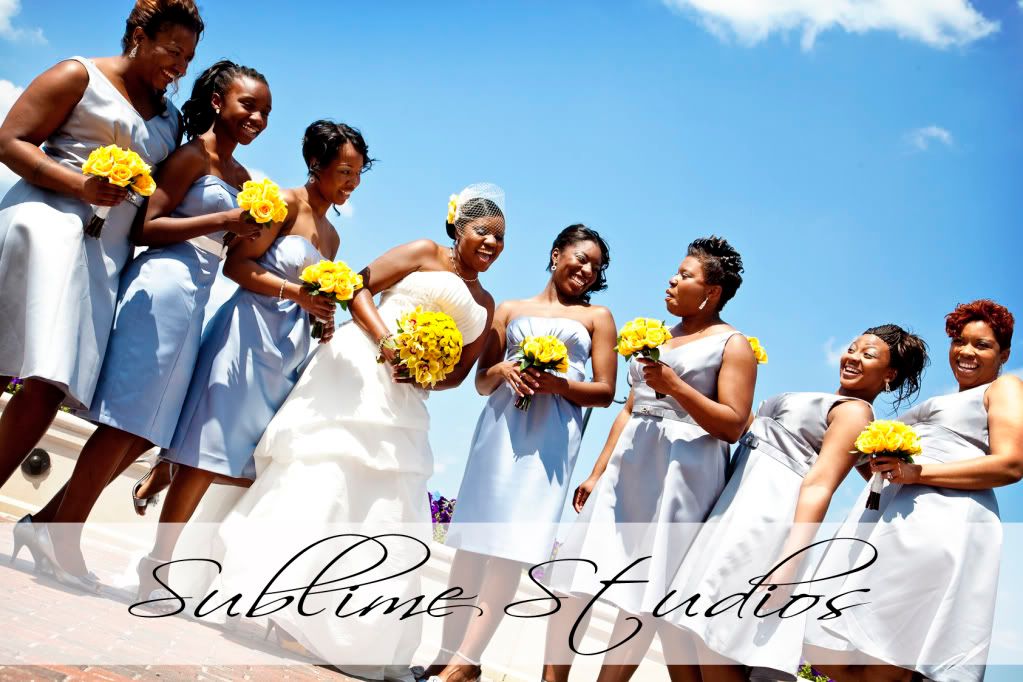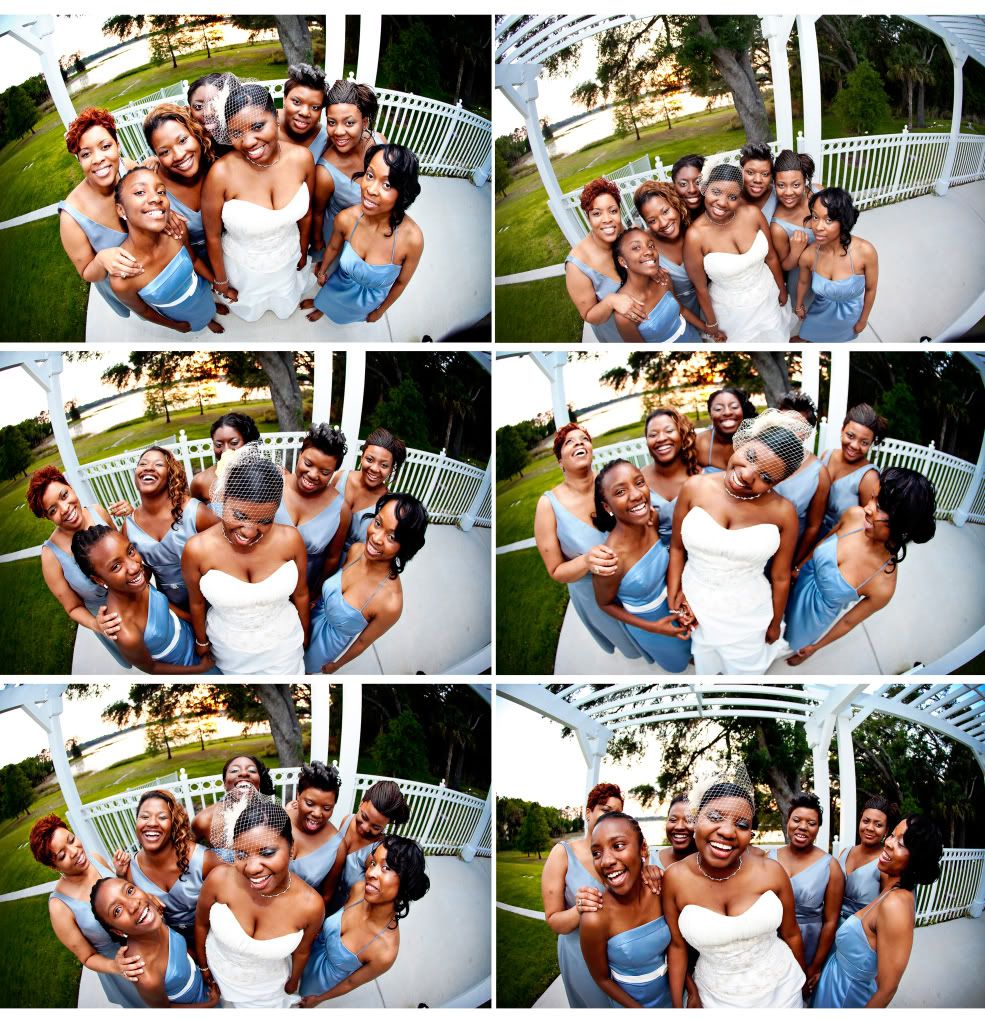 I love this shot David got of their first dance...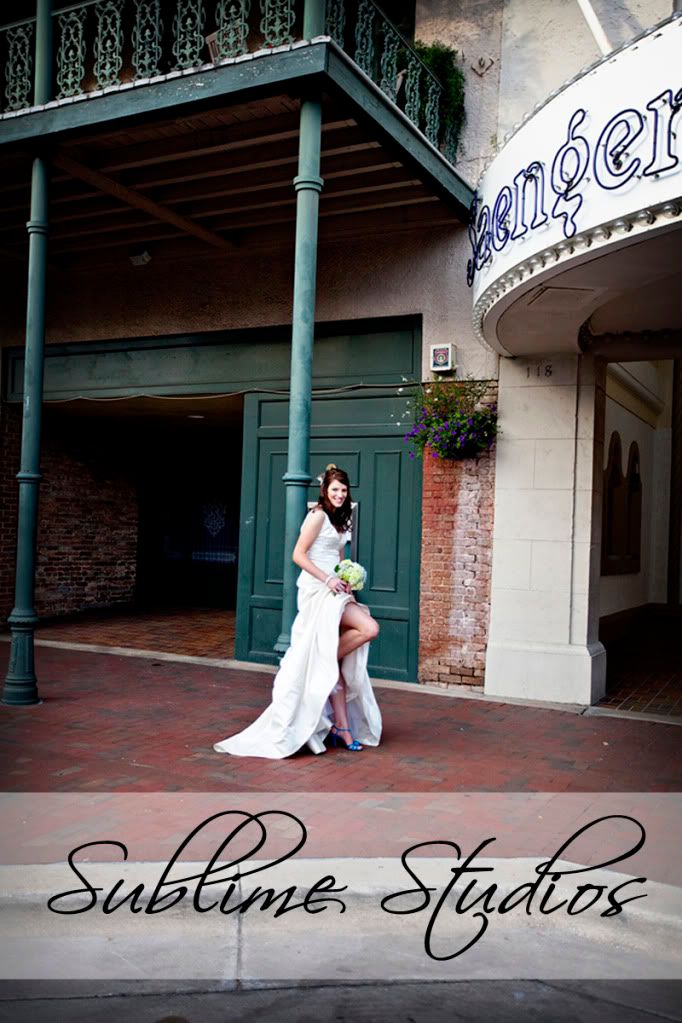 And I loooove this shot he got of Maxine and her dad...