I had a blast traveling down to Miami two weekends ago to capture Ivy & Patrick's wedding! I thoroughly enjoyed working with Ivy and her family... they were all such happy people! Here are a few sneak peaks... Ivy and Patrick chose to do their formals at a later time in a newlywed session so stay tuned for that!
Love the details!
Rings in a wineglass...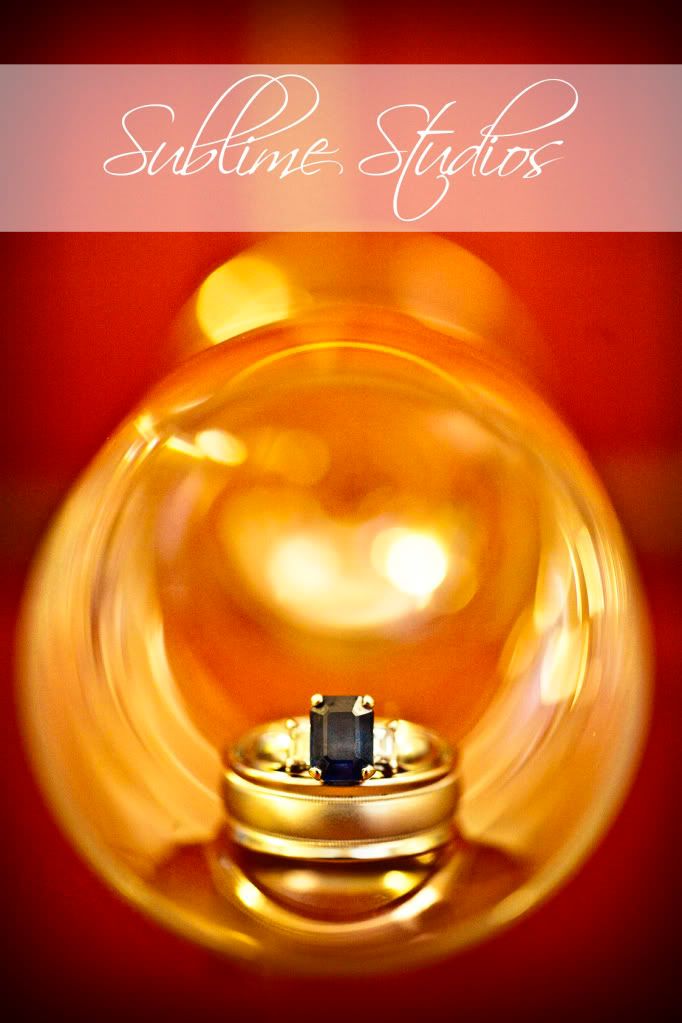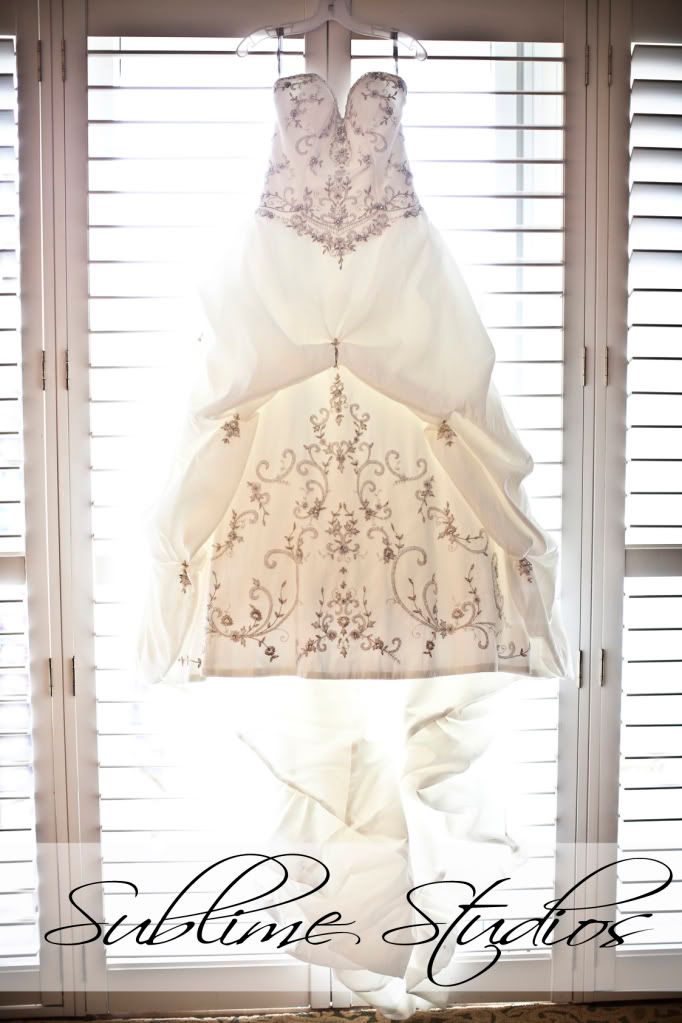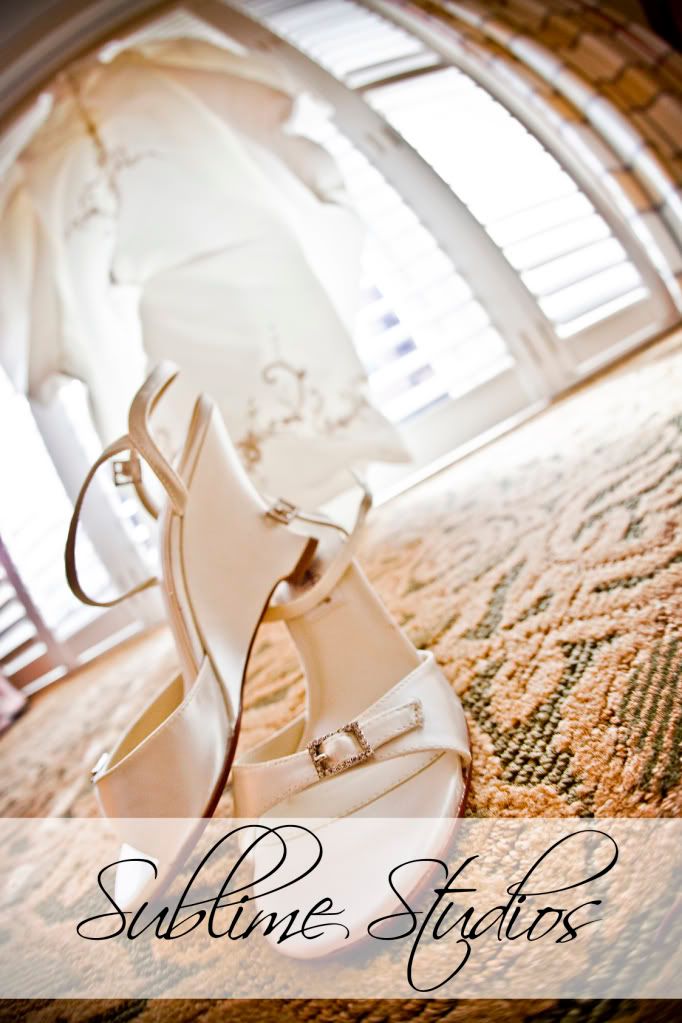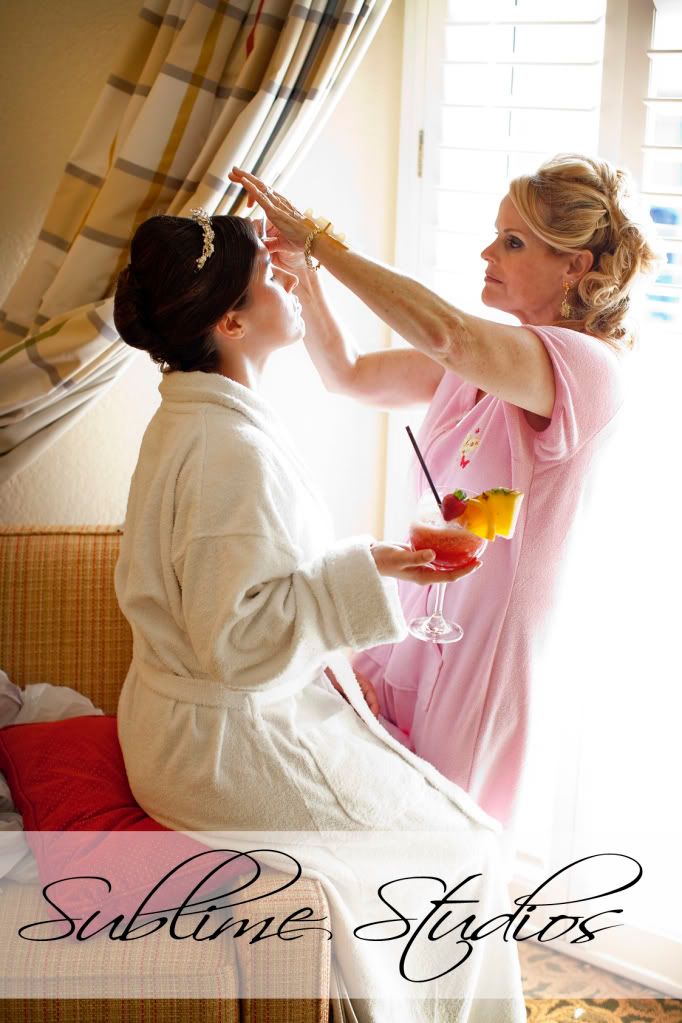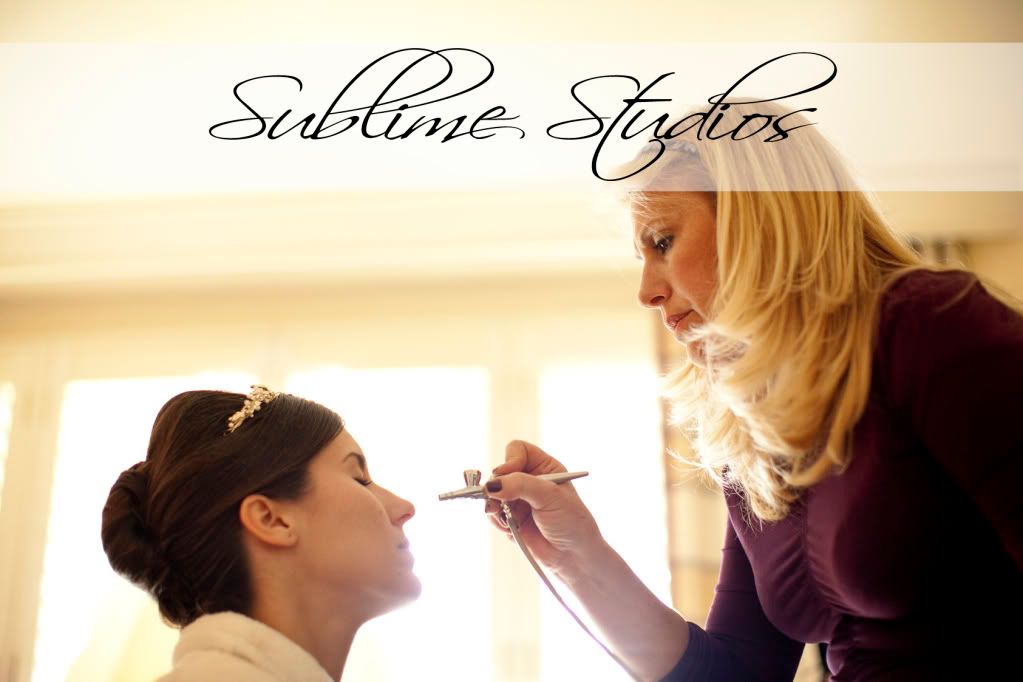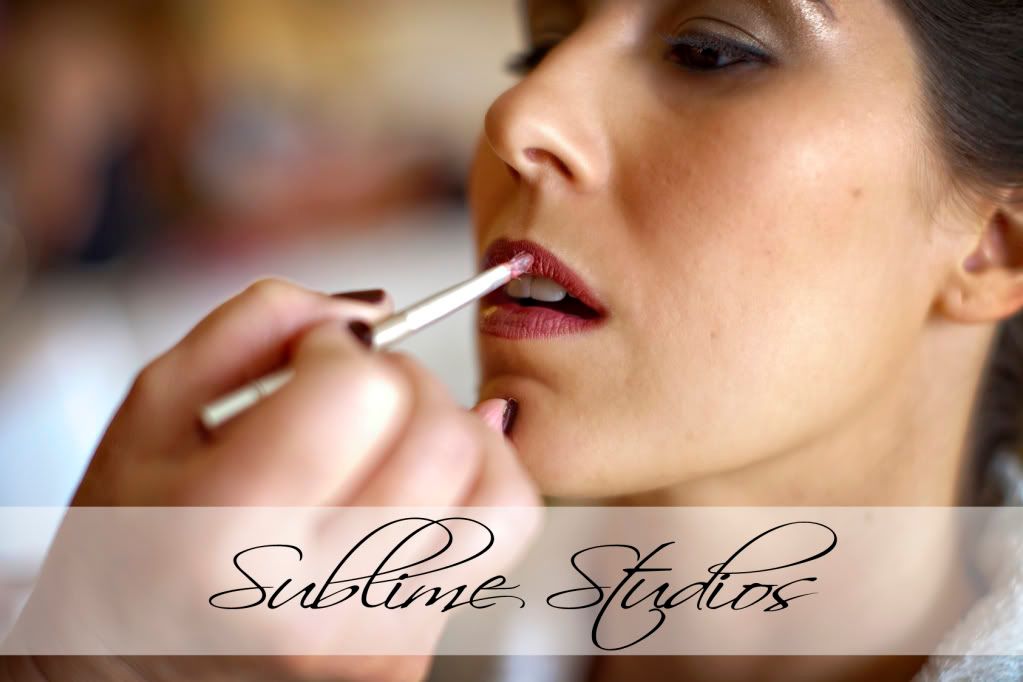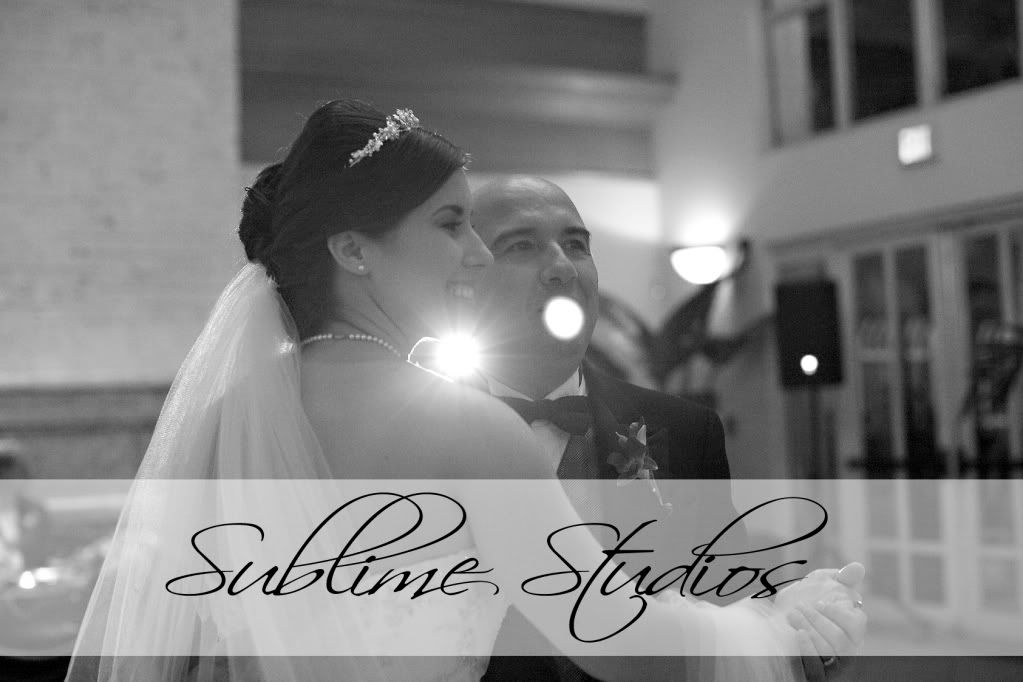 And I love this last reception shot of Ivy's brother.... he is all the way off the ground on one hand! That is hard!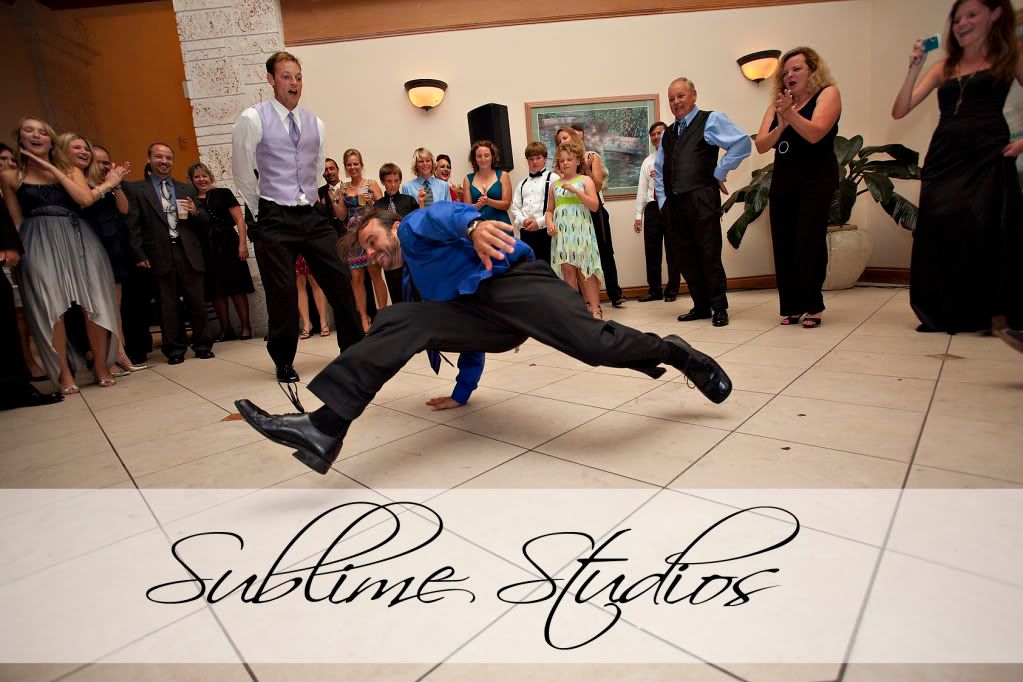 Thanks guys for letting me be a part of your day! I am looking forward to shooting with you again soon!