I love it when clients want to have fun. I love it when they don't hold back because they are afraid they would look "dumb". I love it when they are as excited about taking their pics as I am about taking them!!!
Maxine & Lamar are the poster people for this kind of fun loving attitude! I loved shooting with them today so much... that I had to come home and blog a few from their session!
Thanks guys for letting us be a part of these HUGE memories... we can't wait for your wedding!
-Courtney-
Seriously one of my favs...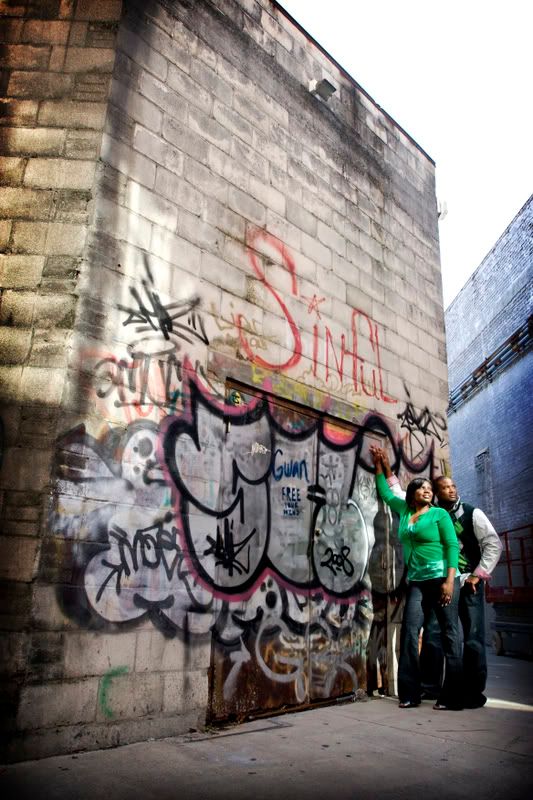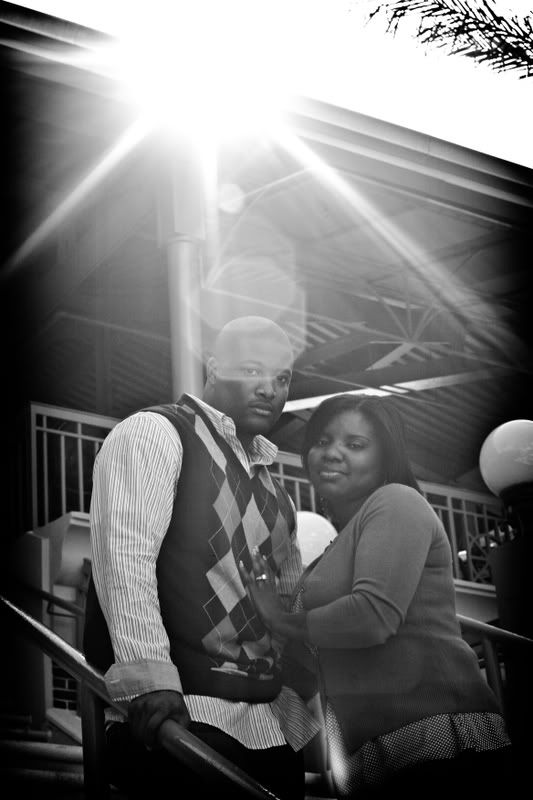 Her beautiful daughter!!
I love this one!