We had fun tonight taking to boys to the
Gulf Breeze Zoo
to see their annual ZooLights! Because Austin goes to pre-school there, we are members!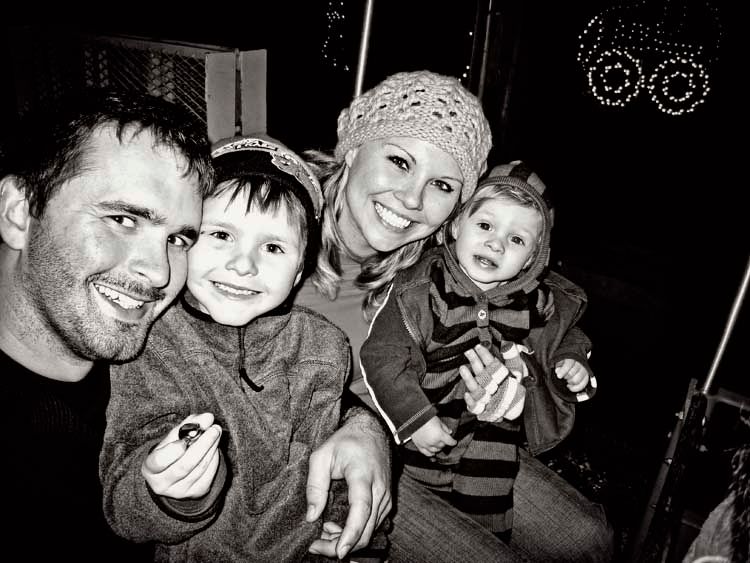 Bradyn had been checking out Santa Clause from around my shoulder the whole time we were in line.... this was his immediate reaction to being placed on the leg of the man in the big red suit...Santa must of been a tad bit scary...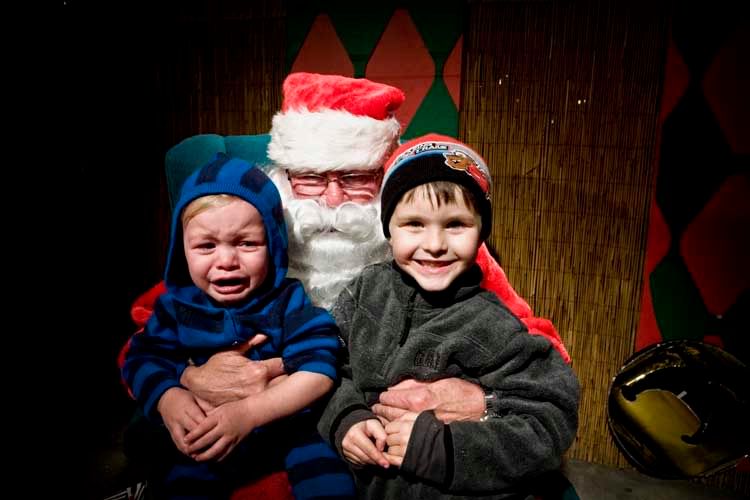 Austin loved Santa and told him he wanted a pair of Incredible Hulk gloves for Christmas...
...... I met a hungry cow... ;)
Goodnight All!
~Courtney~