Dina and Mike have become fast friends of ours so we were more than happy to get a Christmas card picture of them and two adorable kids!
Kiley is 9 months old with the most amazing eyes...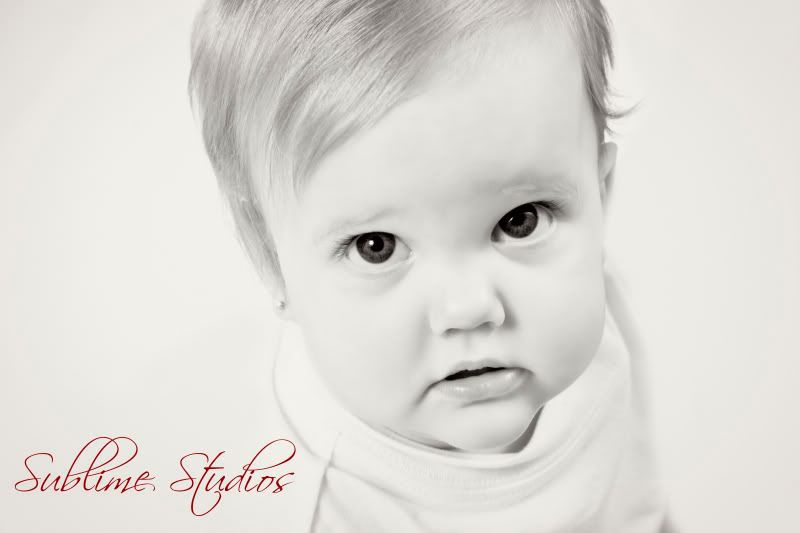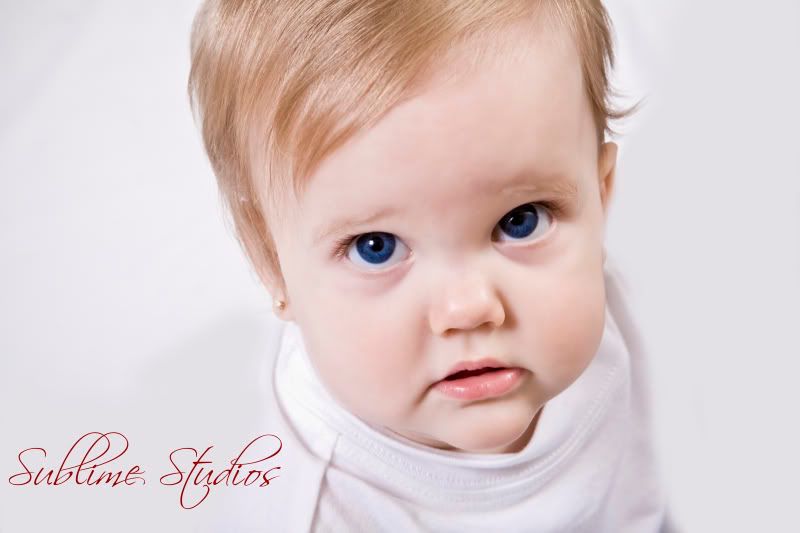 We could not resist putting a tutu on her... she loved it obviously!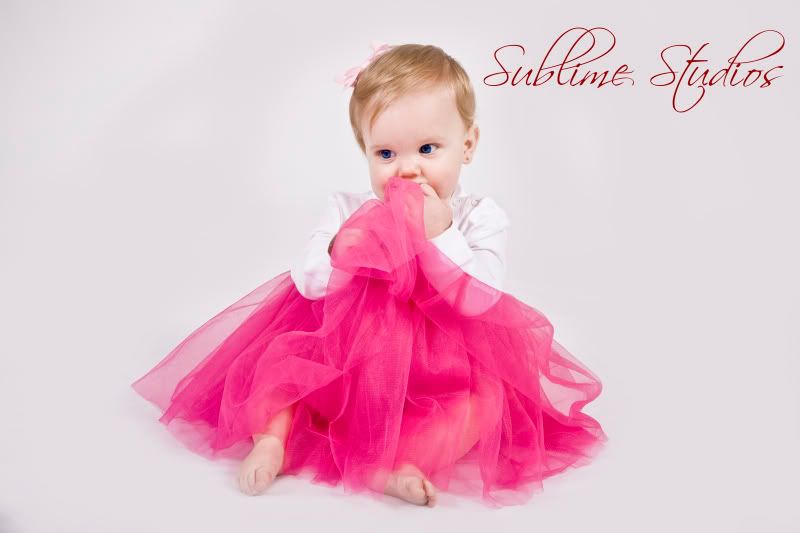 Mason is 4 and is one of Austin's friends...
We had to get one of the two of them...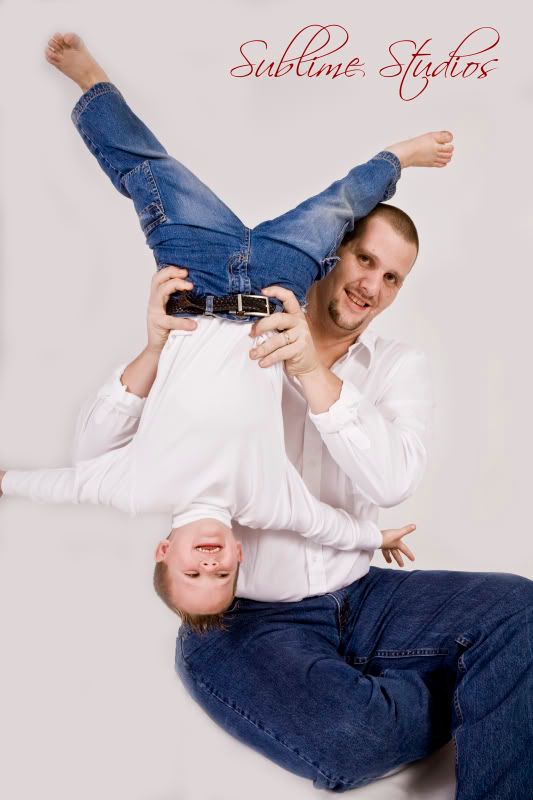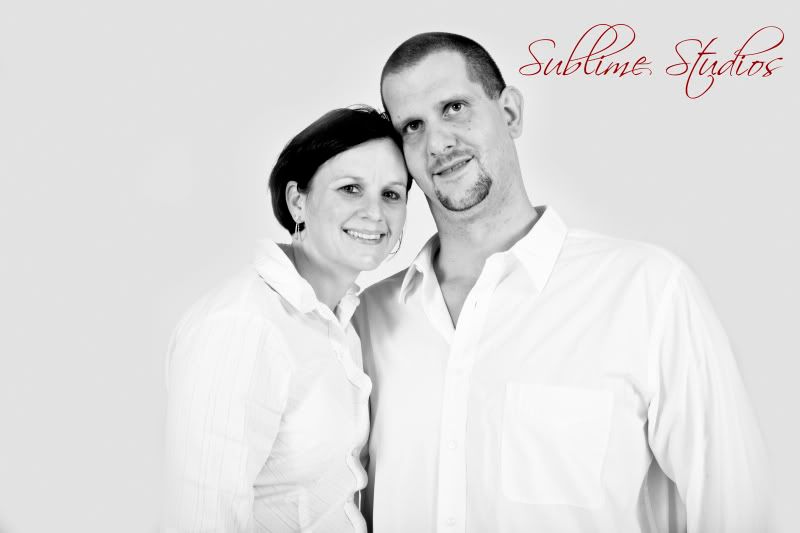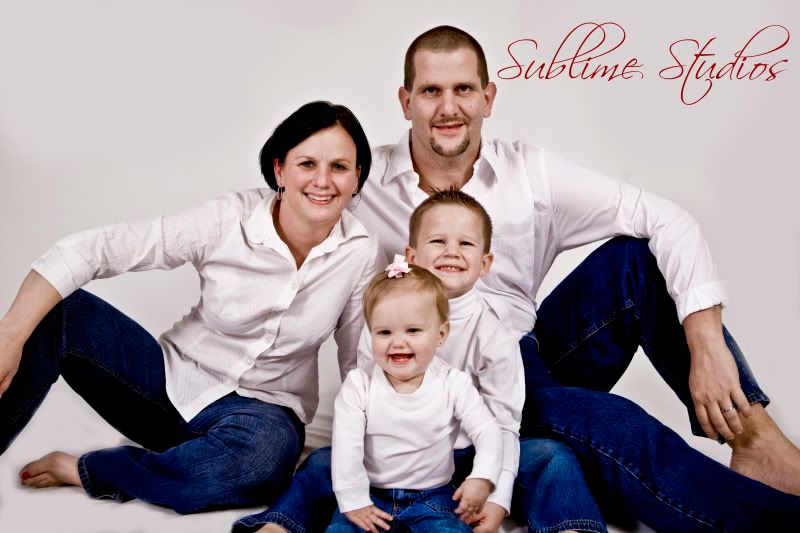 Thanks Dina & Mike!
-Courtney-