It is not very often that we get to spend time and take pictures of ourselves and our family! We did a family shoot tonight with some friends, and here is a shot I grabbed of David at the studio...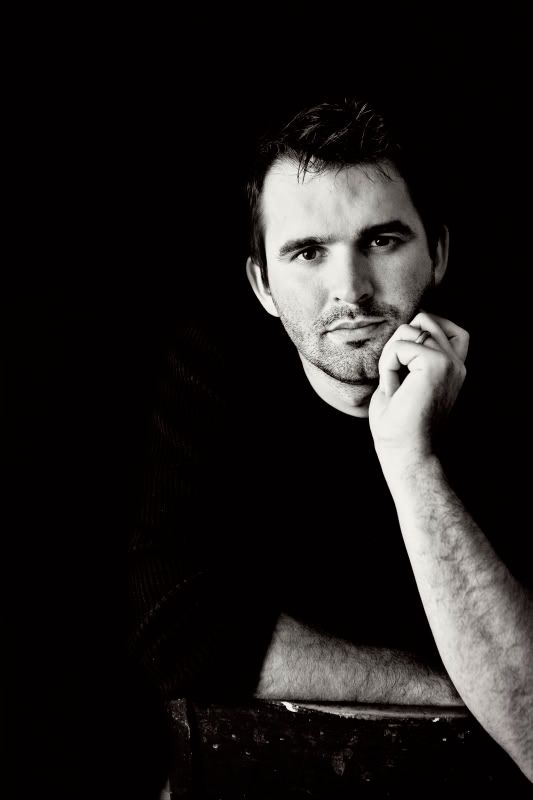 I love him....
And here are a few of our friends the Wilson's!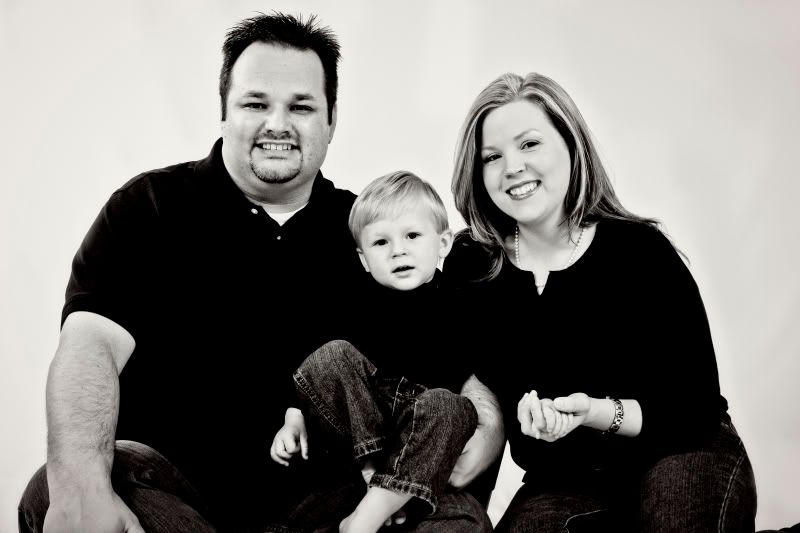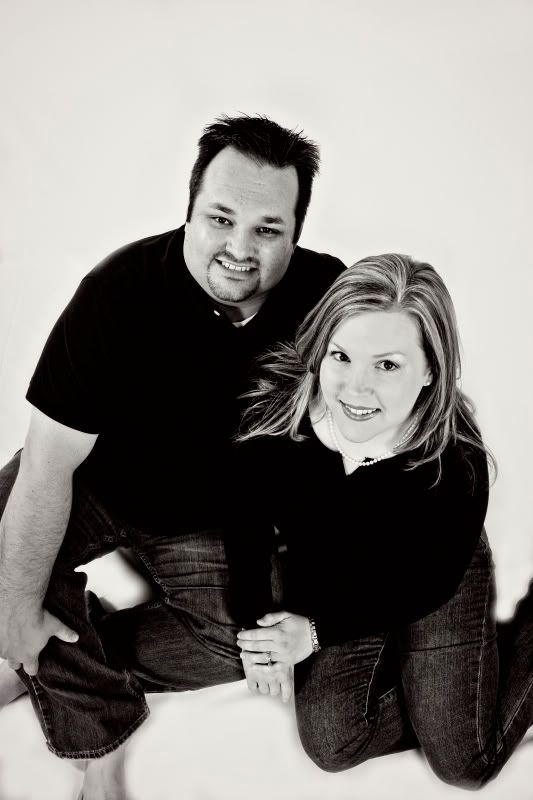 and finally... we were able to get a family pic done... Thanks Ricky for pushing the button! ;)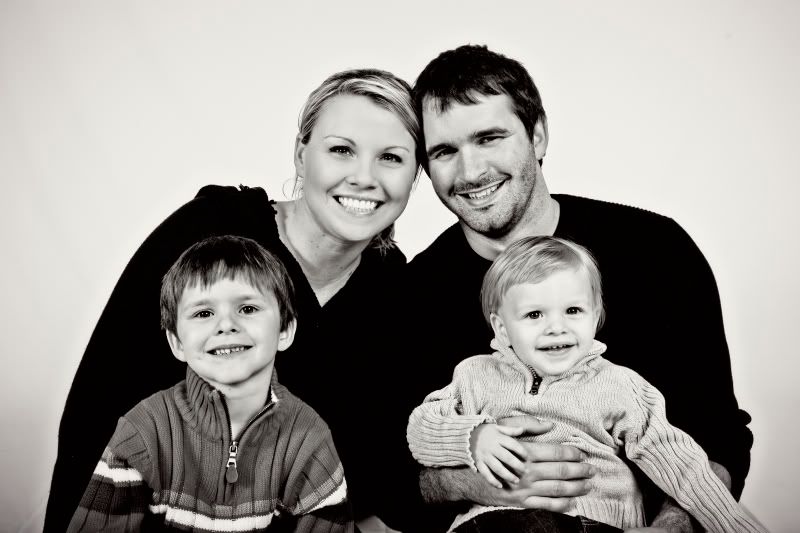 Goodnight!
~Courtney~