Jill + Ian had a gorgeous wedding in Panama City. The rain stopped just long enough for us to get some shots of the two of them down on the docks! David and I love working with this family, and were so excited that we were both going to be able to shoot this wedding! I love working with him- I think our styles compliment each other well. I love looking through pictures and seeing a shot I took, and then the same shot David got from a different angle. Thanks Zimmermans for letting us work with you again! It was a blast (as usual)- hope you like the pictures!
Here are some of my favs- and there is a slideshow at the end! The emotions on some of the pics still make me tear up! What an awesome ceremony!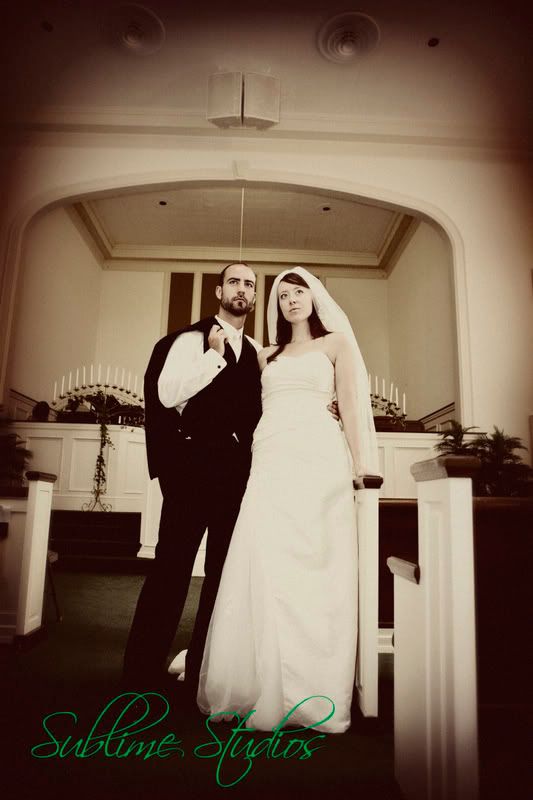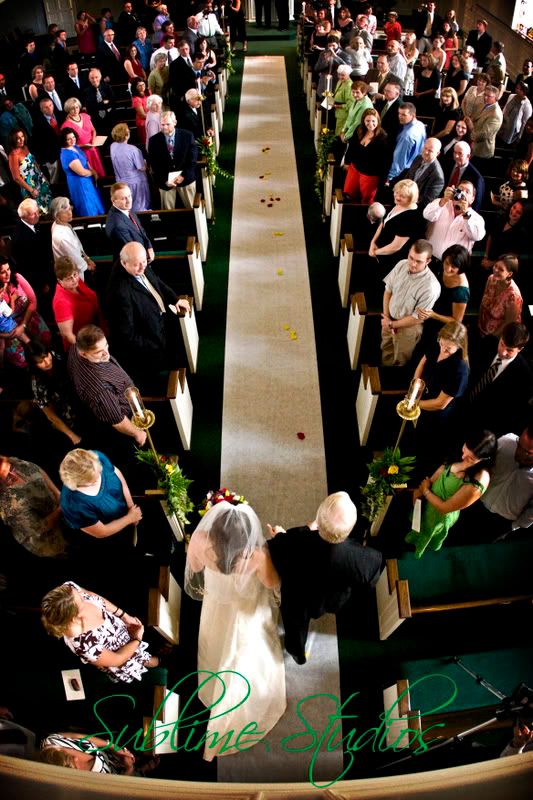 Love this father daughter shot!
Another Rock Star Bridal Party!
My View of the Jill's father giving Ian her hand... I love it!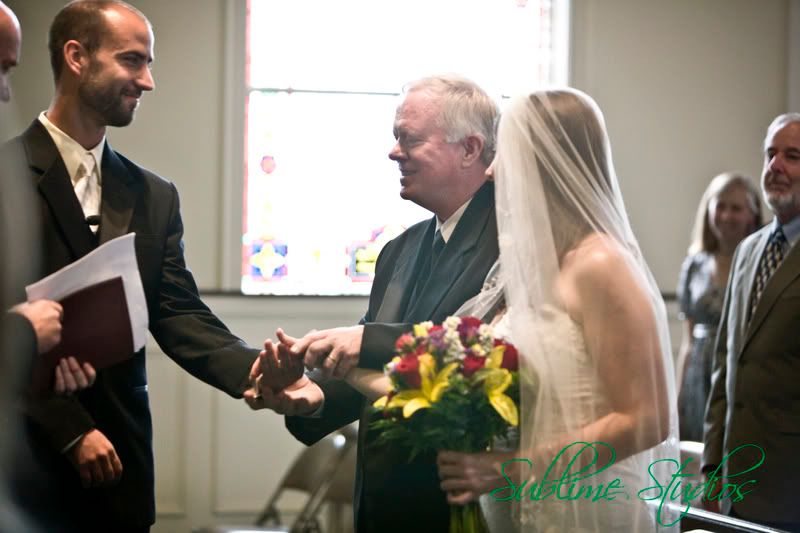 David's View..