Brittany + Casey met up us with in
Seaside, FL
to do a Flirt session this past Friday. David and I love being able to do these sessions together because we both have the same style, but different at the same time! That is also why we get super excited when we get to shoot a wedding together! Brittany + Casey were so fun, and we love that they brought their dogs along. Brittany could not stop smiling.. and we love that in our brides!
Seaside, FL
is an amazing destination spot to get married in, and we can't wait for their wedding! Here are a couple of our favorites from both views!
~Courtney~
My views: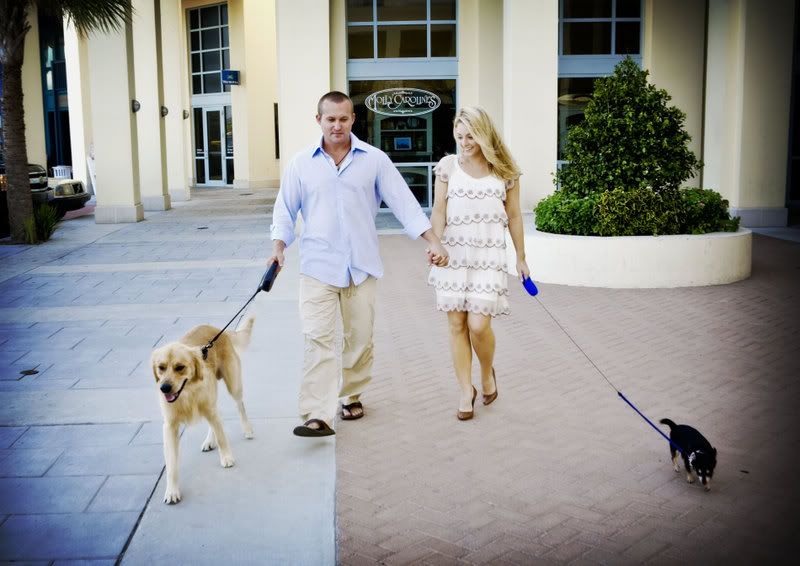 I found this staircase when the sun was hitting it just right. The glow of the sun hit this yellow wall and the result was incredible!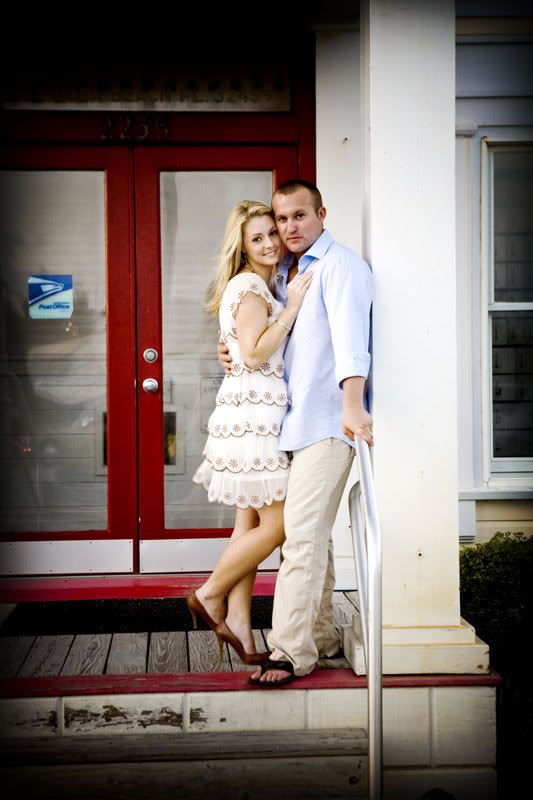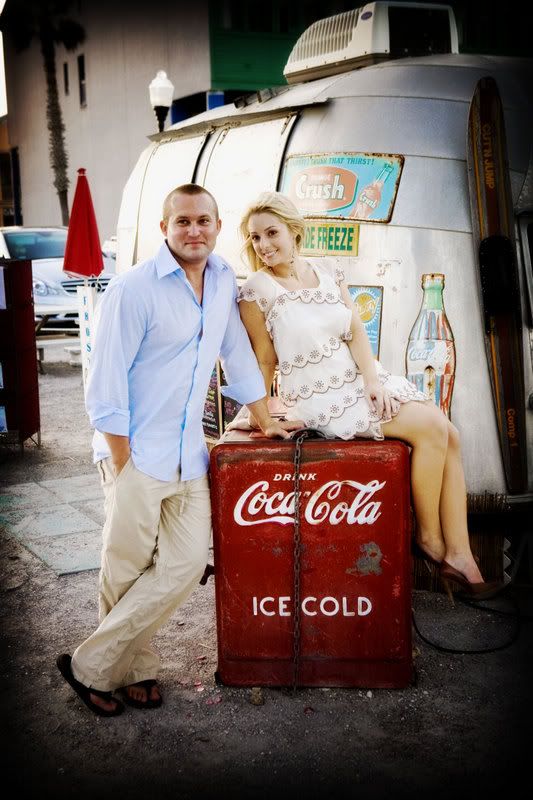 David's views: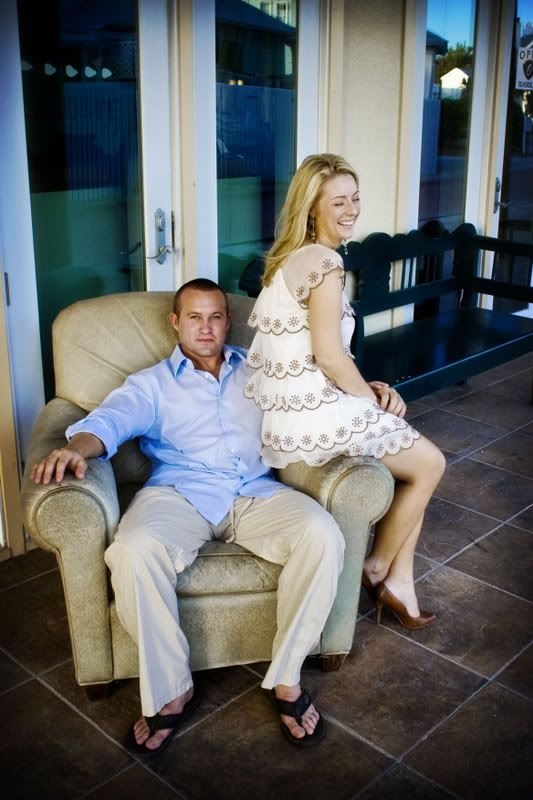 Another one of David's lens flare shots. He as been having a lot of fun with flare lately:)