Emily + Kyle got married at the most amazing church I have ever been in. It has recently just been restored.. and the work they did on it was incredible! They held their reception outside under a white tent at the Portier House which was built in 1833. It was also an amazing place to shoot in. It had rained all day- so we were so blessed to have such an amazing place to do the portraits!
Thanks Emily + Kyle for letting me be a part of your day! You guys looked amazing- and were so easy and fun to work with!
Here are a few of my favorites- and enjoy the slideshow at the end!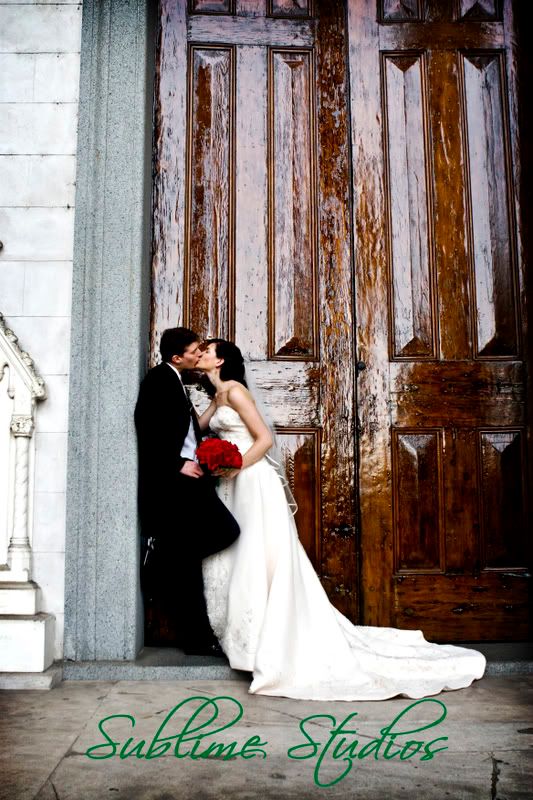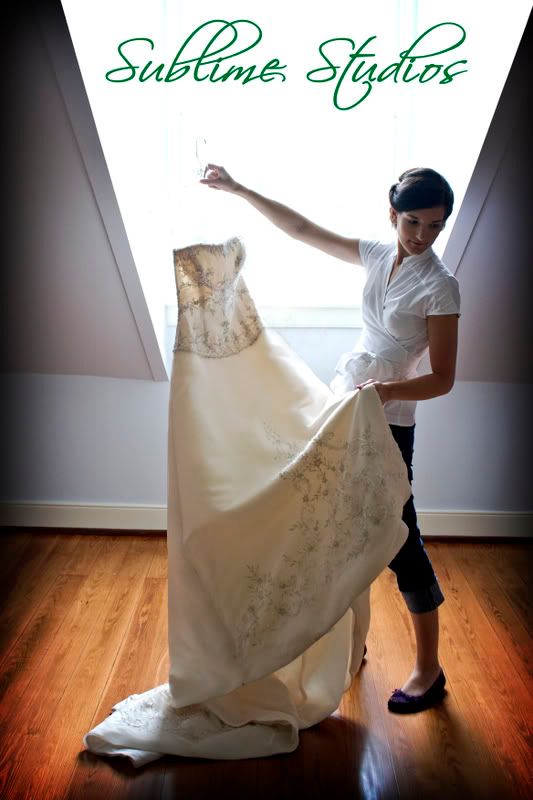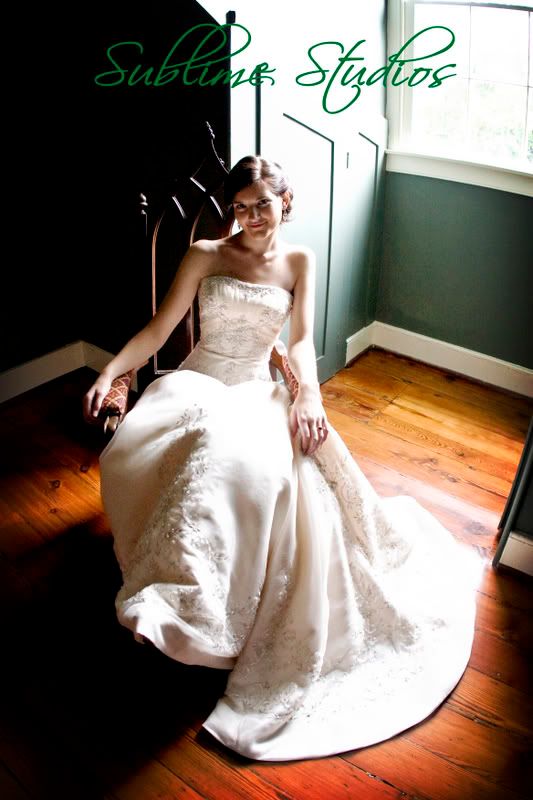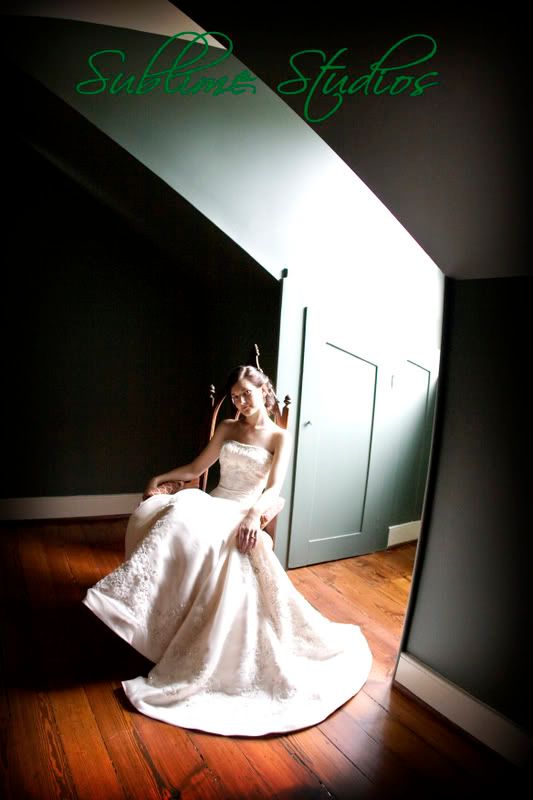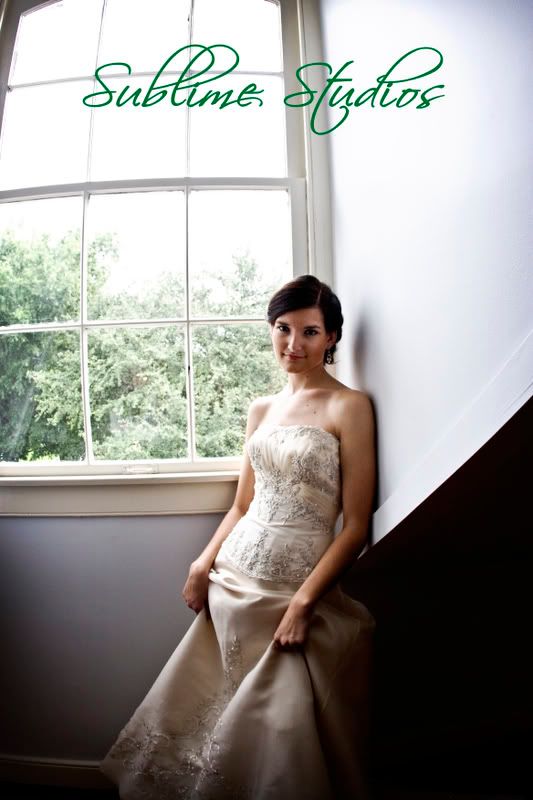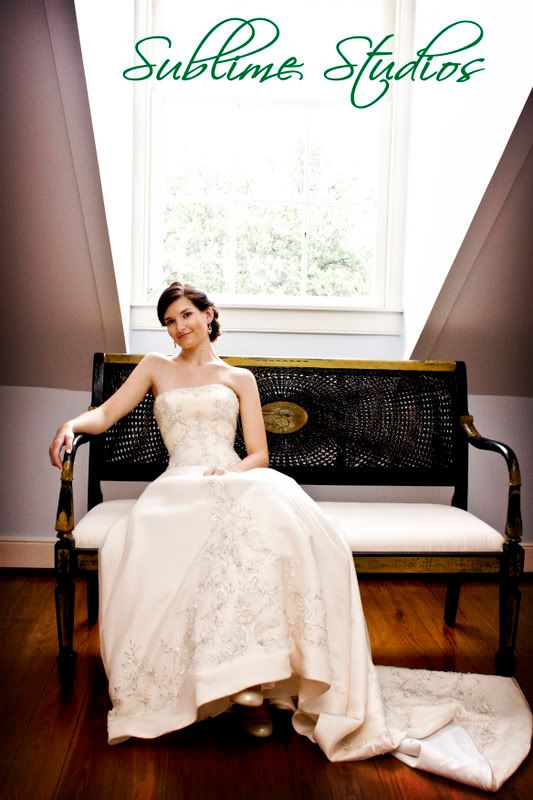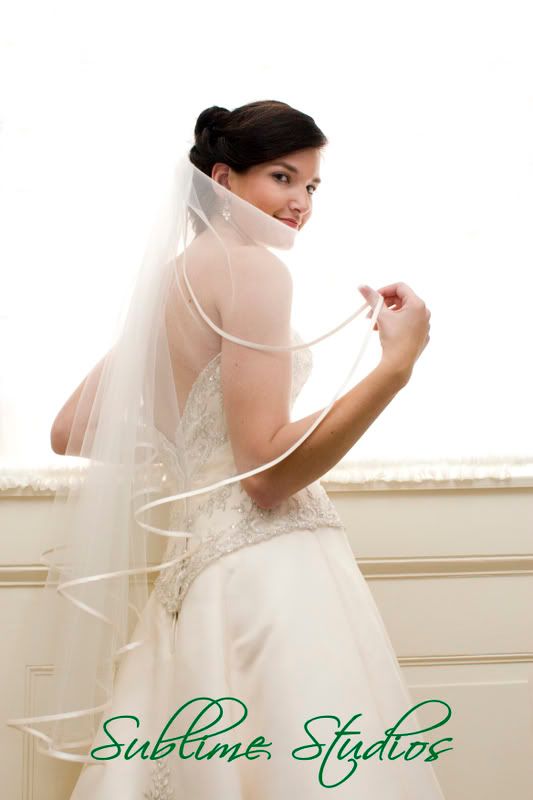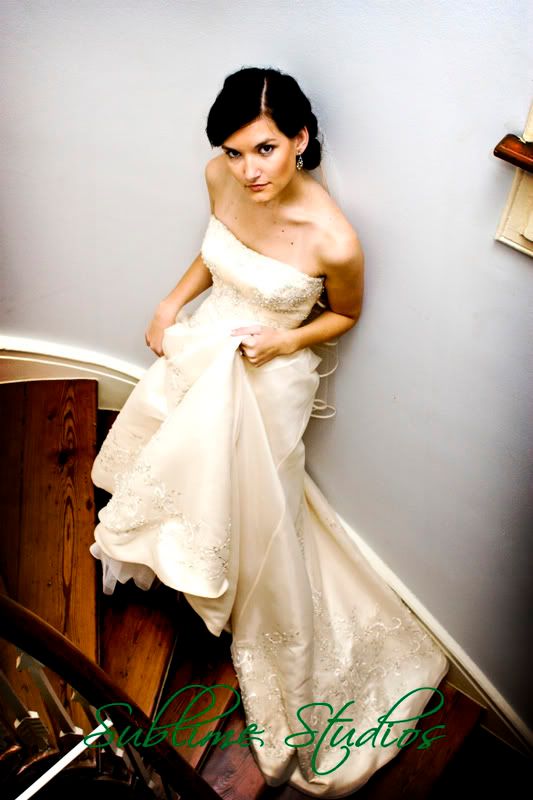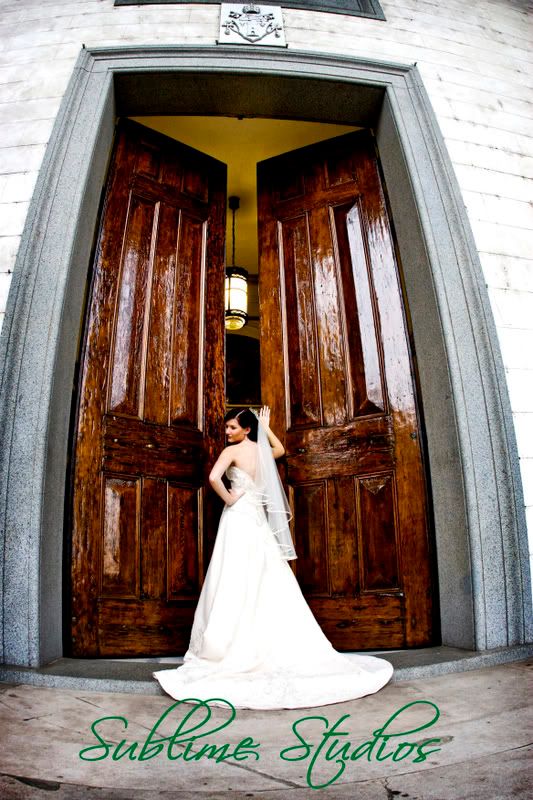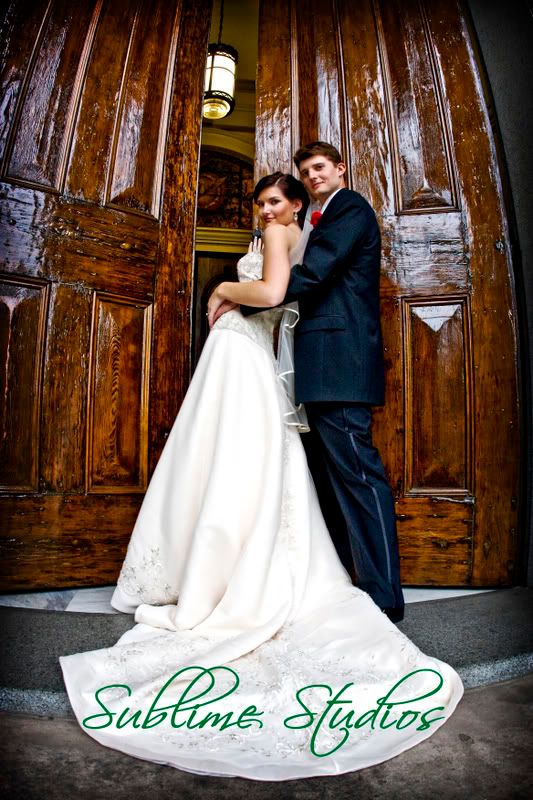 Another Rockstar Bridal Party
Look at this amazing church! I cannot say enough...