Katie and Matt had one of the most memorable weddings that I have captured. The beauty of Old Christ Church in Pensacola, FL only added to the charm of the day. The laughs, tears, hugs and kisses made this a very special day for me. - DAVID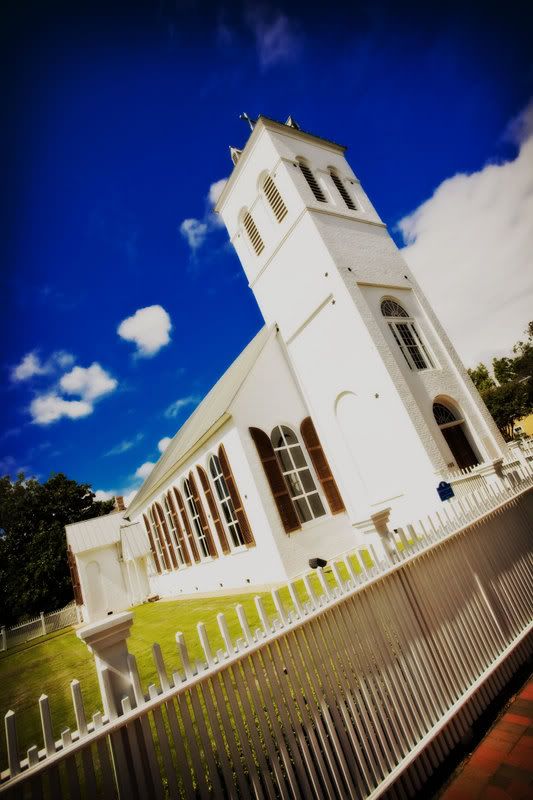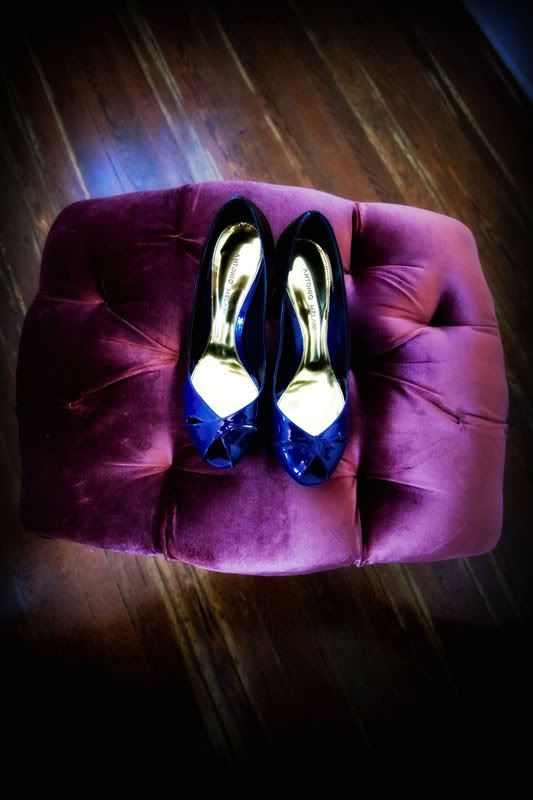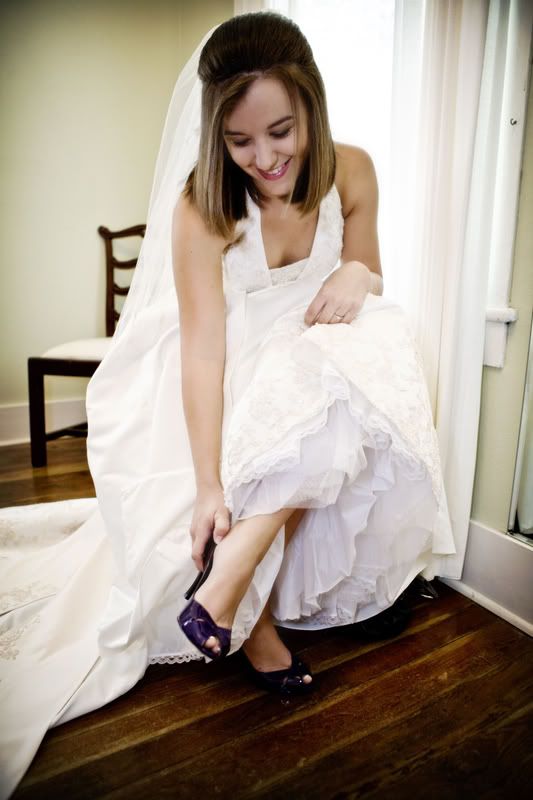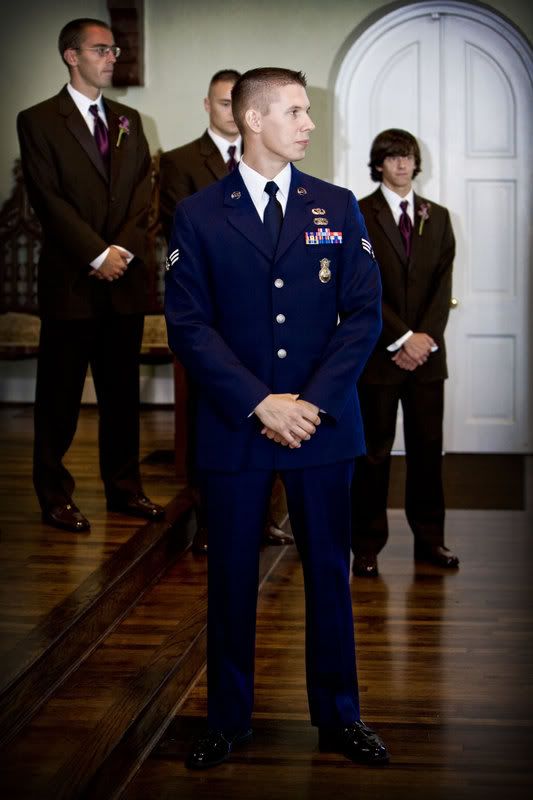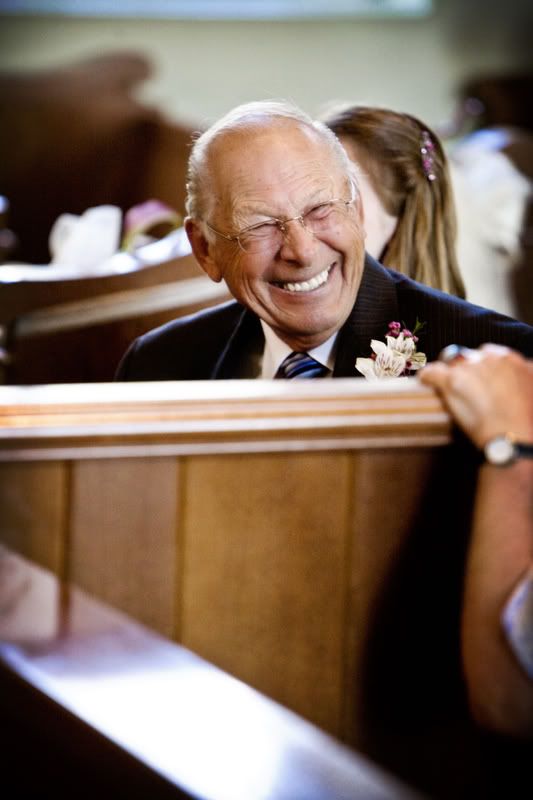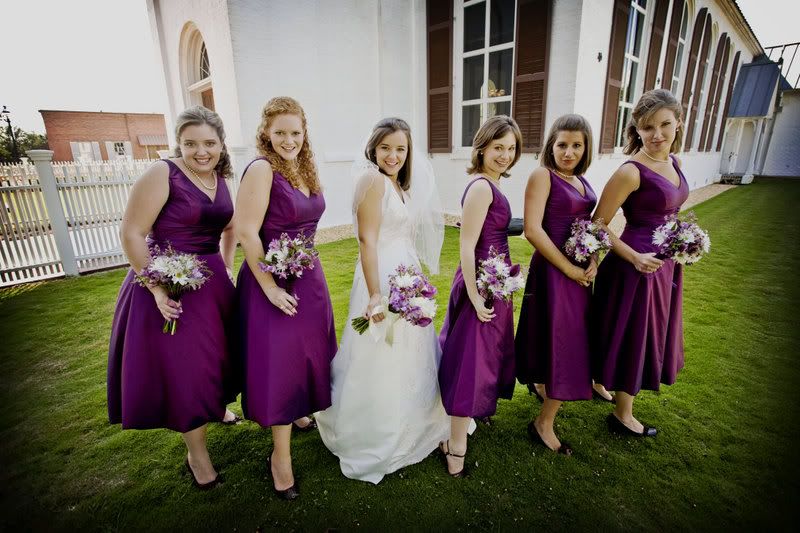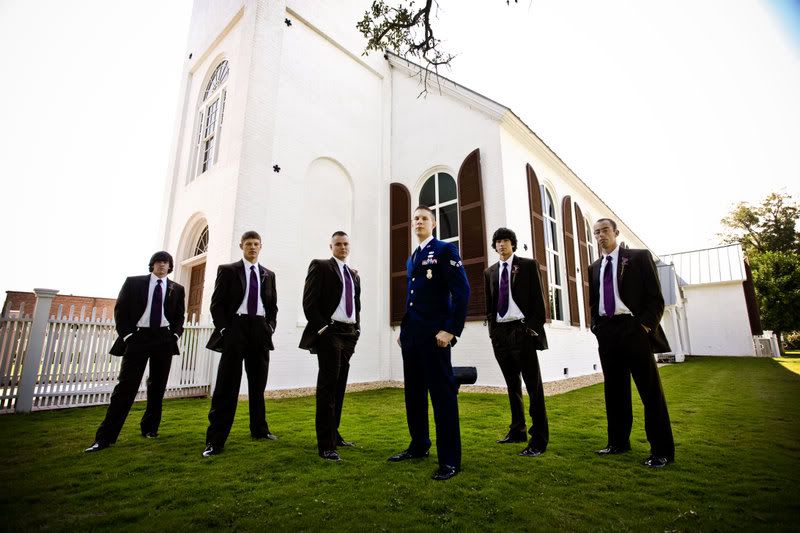 I love my Beatles pose!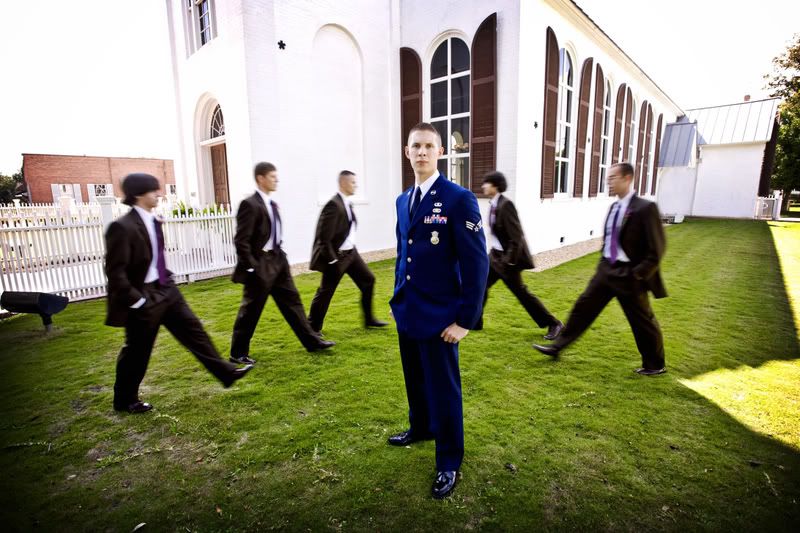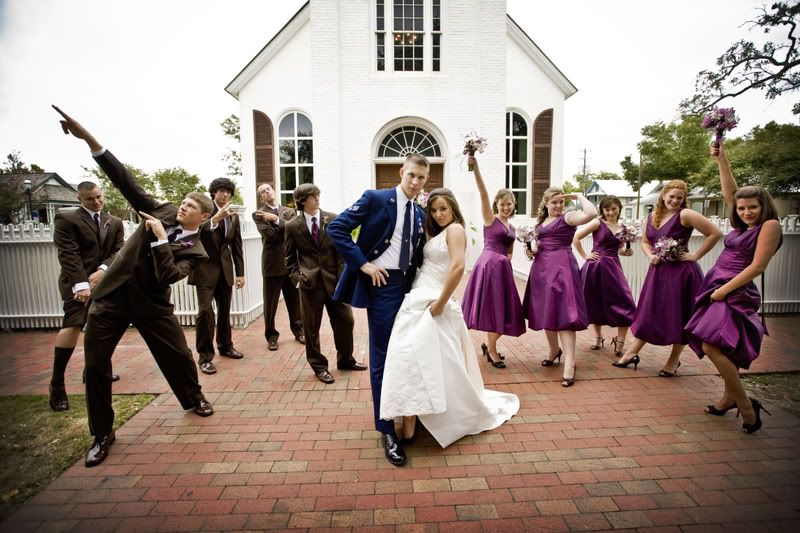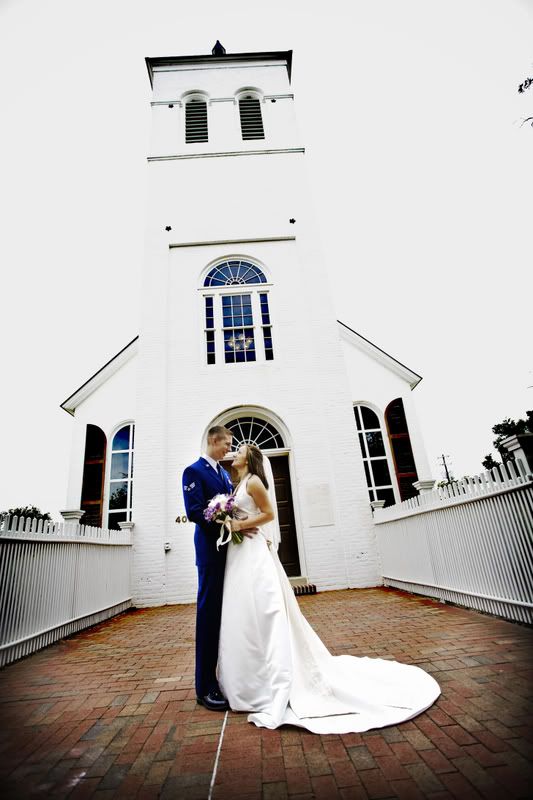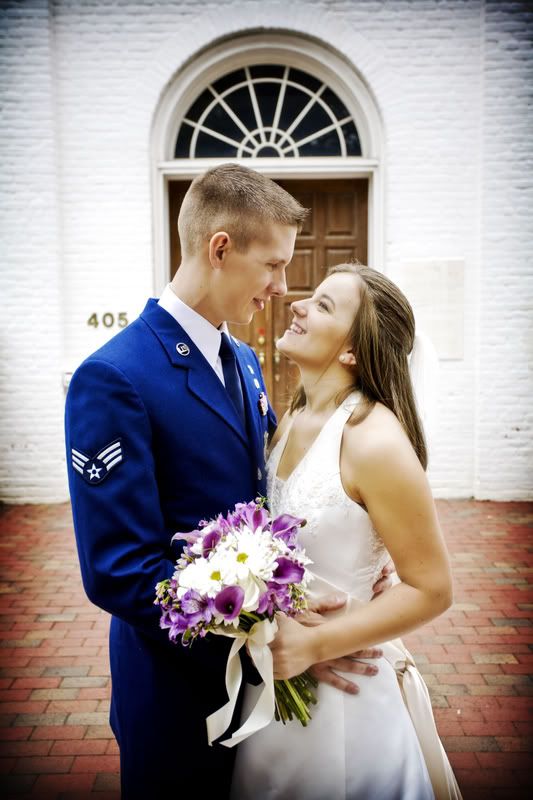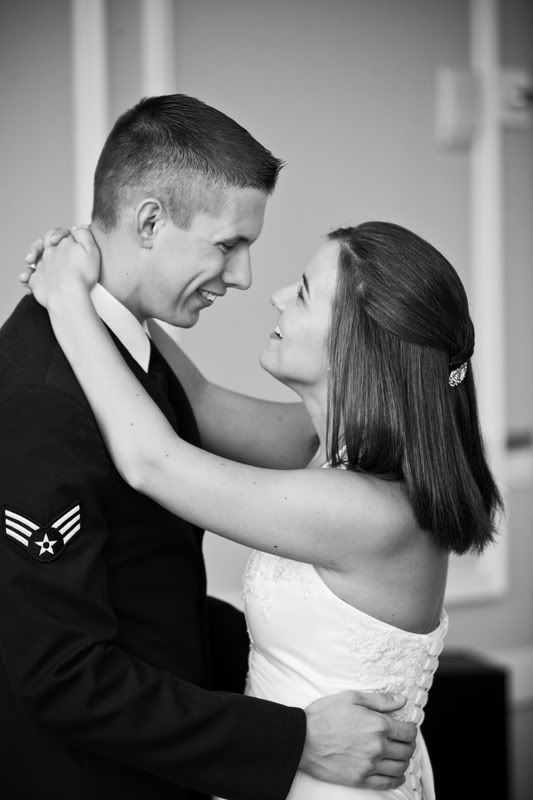 CONGRATULATIONS KATIE AND MATT!!!!!! Courtney and I are looking forward to the newlywed shoot.