So this is my extended family! My aunt and her family live in Pensacola and she asked me to take some family pics for them! My uncle is a Navy chaplain and is stationed in SC, and my cousin is getting ready to move off to college in NC... so they needed some updated family pics!
Here are some of my favorites!
Probably my favorite from the session...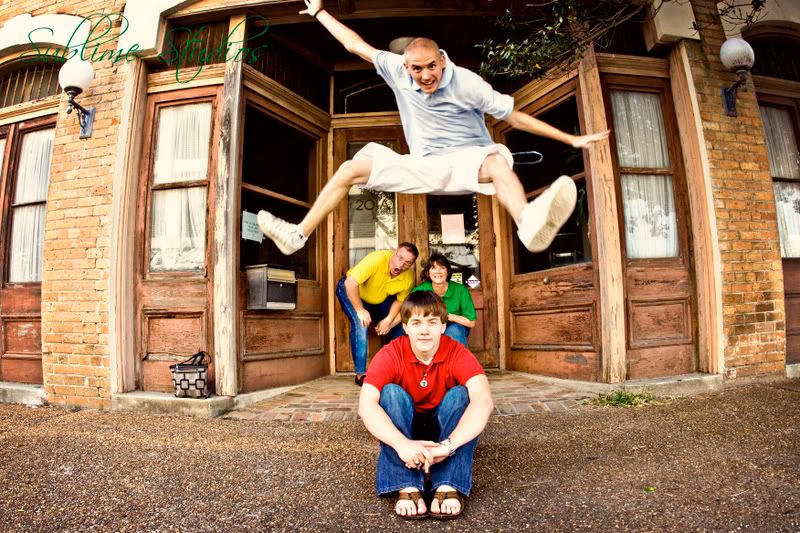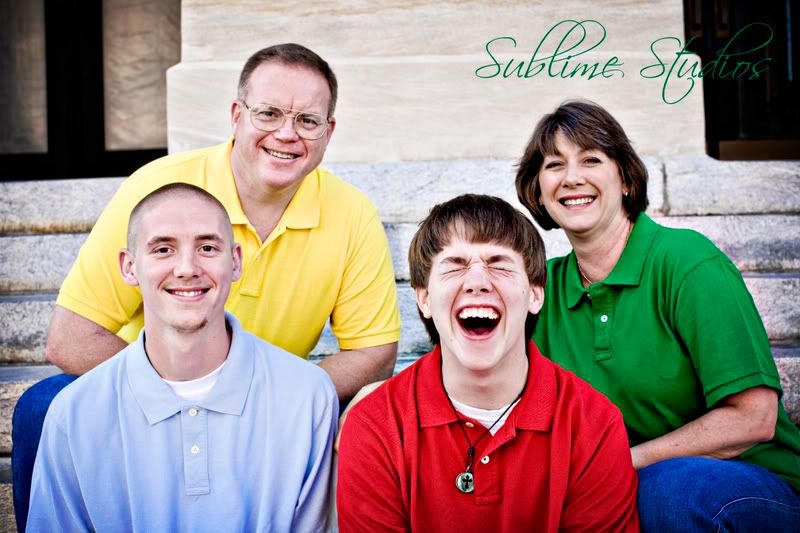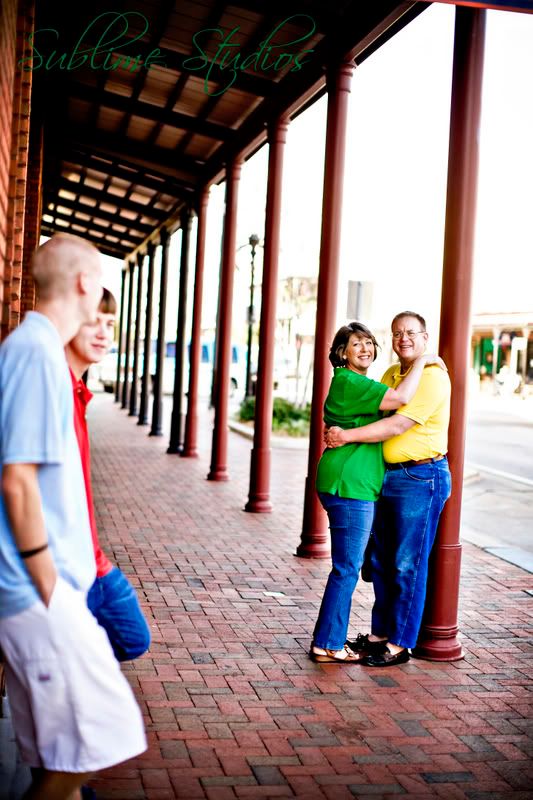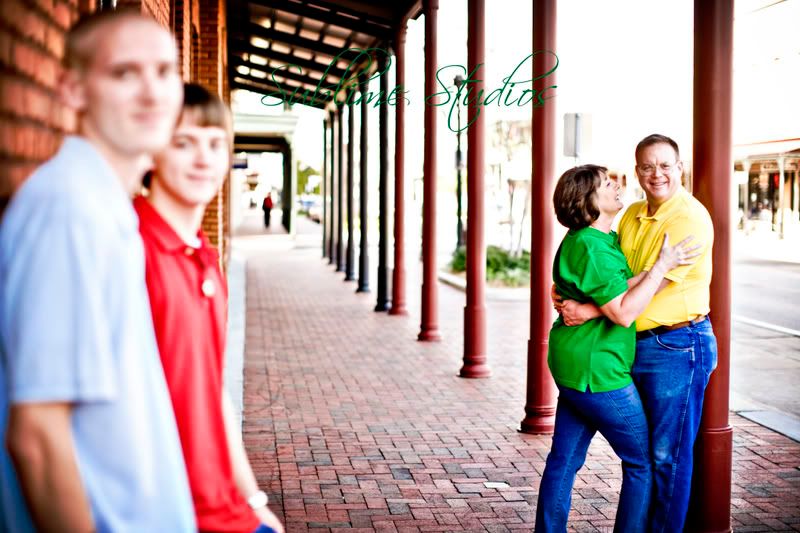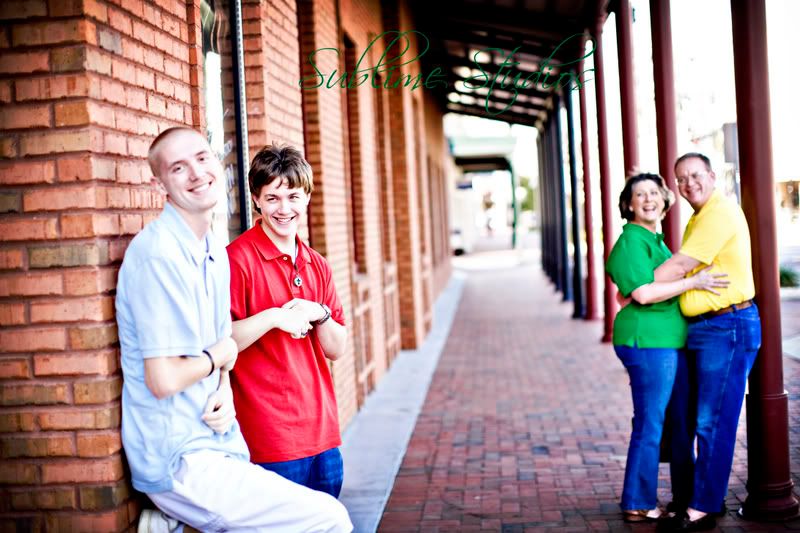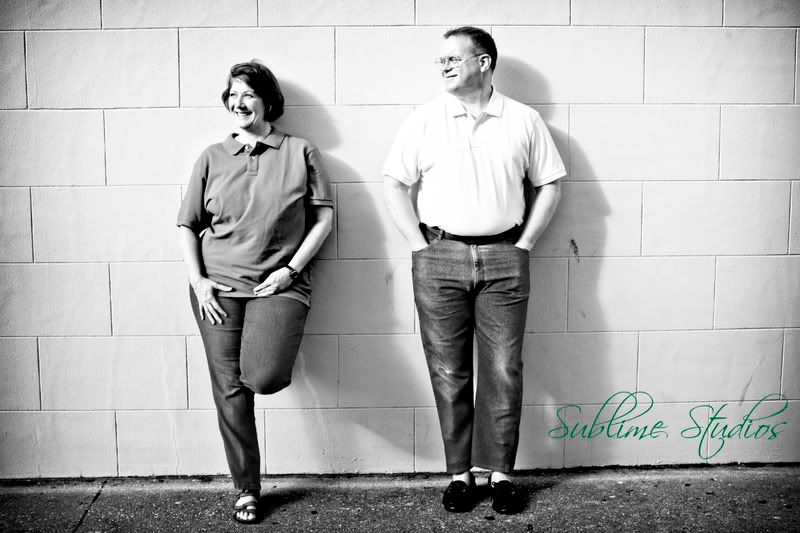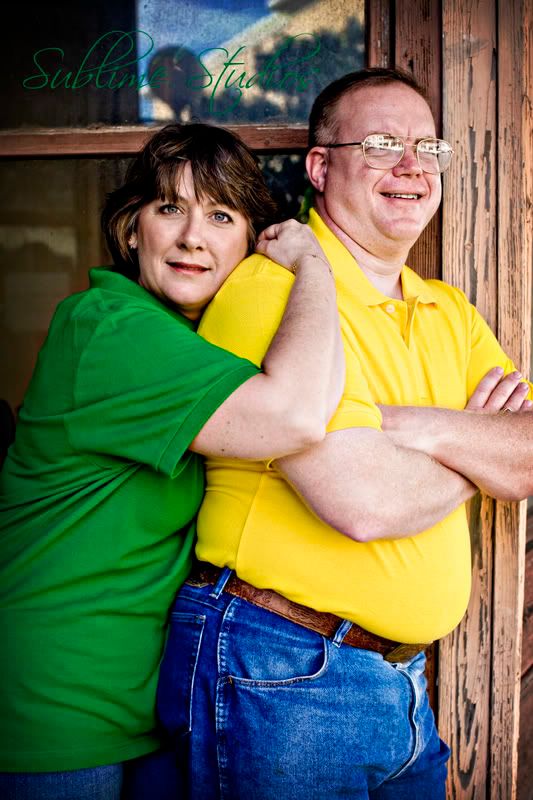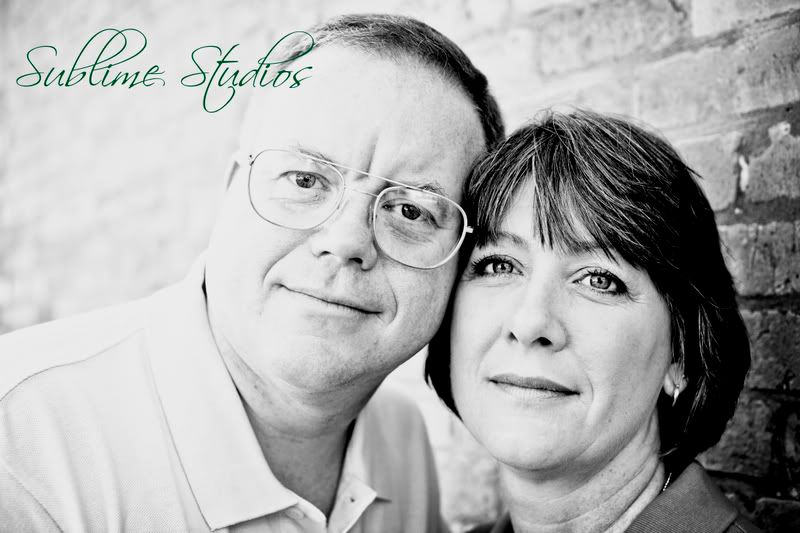 Thanks guys for walking all around town with me! Hope you like them!
-Court-